How the Culture of Collaboration Increases Security Risks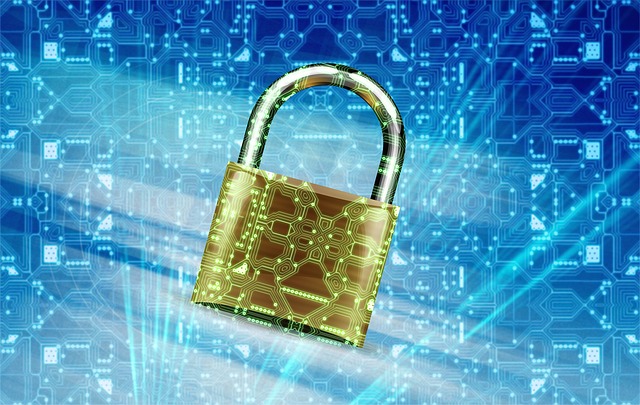 Nearly three-quarters of employers say collaboration is very important to their business, according to research from Queens University of Charlotte. Collaborative workplaces benefit from the diverse skills of numerous employees who enjoy greater opportunities for learning from one another. However, despite the many benefits of the culture of collaboration, this increased teamwork carries greater security risks.
Employees Don't Manage Their Security Settings
Many cloud providers have security settings that prevent unauthorized third parties from accessing sensitive data. However, studies show that many employees do not activate these settings.
The relaxed attitude of these employees is coupled with great trust in cloud services. For example, 17.1 percent of OneDrive and SharePoint Online files contain sensitive data, including payment details, health records, and other personally identifiable information. Microsoft urges customers to review and update security settings to protect these files, but many users do not follow through. It's vital that employers ensure all their employees follow advice from cloud providers like Microsoft to minimize the risk of threats.
Employees Get Complacent About Passwords
Most business collaboration tools require employees to sign in to their services with a username and password. Logins can be a powerful security measure, but only if employees take them seriously. Unfortunately, research shows many workers are complacent about the need for high-strength passwords. Statistics cited in Entrepreneur notes nearly half of all people use passwords that are five or more years old. The most popular passwords are easy to guess, including "password" and chronological number sequences.
Employers must implement strong password guidelines and ensure they're enforced by configuring collaborative tools. Work passwords should contain a mix of letters, numbers, and symbols. They should also be changed regularly to minimize the risk of security breaches.
There Are Numerous Threats Online
Many businesses access collaboration tools through the public internet, according to Forbes. This leaves the information that businesses share via these tools vulnerable to common online threats, including malware and unauthorized tracking.
Experts suggest businesses minimize the risk of online breaches by insisting all employees download a virtual private network (VPN) program or app. When employees access collaborative tools and the confidential information they house via the VPN connection, sensitive data has an extra layer of protection from external threats.
Collaborative Details Are Posted Outside Collaborative Tools
There's no point beefing up security around your collaborative tools if you're sending information about collaborative projects to team members via email. If your email system is vulnerable, to malware for example, or your workers fall prey to phishing or ransomware, then the information you're collaborating about will also be at risk.
When considering security, it's smart to keep all collaborative project information housed in one central location. Look for secure collaboration tools, which provide a recent activities summary that eliminates the need for regular email updates.
Despite the benefits of our growing culture of workplace collaboration, cooperative business practices also carry increased security risks. Businesses must be mindful of these risks and do all they can to protect their sensitive data from external and internal threats.
Would you like to receive similar articles by email?