Create Great Impression with Smashing Car Model
People purchase cars to feel comfortable in their life, go on a trip with the family, and travel from one place to another easy and fast. Other than the comfort it offers, the car is a status symbol. It speaks the extent of what people can afford.
People purchase different known brands of cars to make an impression within the society they belong. These days, however, it is not sufficient to acquire the car that you want as it is also vital to buy the car that that has the proper features in terms of quality, functionality, brand and design. There are various accessories in the market that can complete the design of your car.
It is known that cars show a fraction of the owner's personality. Surely, you would want to be seen possessing a car that shines with style and elegance and is smashingly attractive. One important aspect of a car that gives that is car designs. Car design is the improvement of the exterior, ergonomics, and performance of the road cars. In short, it's what makes a car different from the thousands of vehicles on the highway.
There are different models and makes to select from and all of which can satisfy your craving for expressionism and fashion. When selecting a car, trust your intuitions. You will always have that tickly impression after seeing the car the first time, and it will then lead you to the one you want.
What to Consider on Selecting a Smashing Car?
If this is your first time to buy a car, the first thing you need to consider in terms of car design is the color. This is because a color tells many things about an individual, or the message the person is trying to convey. For example, a red car usually means fast loving, fast living, or sexy.
Once the outside problems are solved, it is time to have a glance at the interior of the car. There's a chance that you will give a ride to someone. If you wish to solicit praises for your car, choose a car that is smashingly beautiful both inside and out.
Some of the Most Iconic Car Designs of All Time
1. Duesenberg Model J (1928)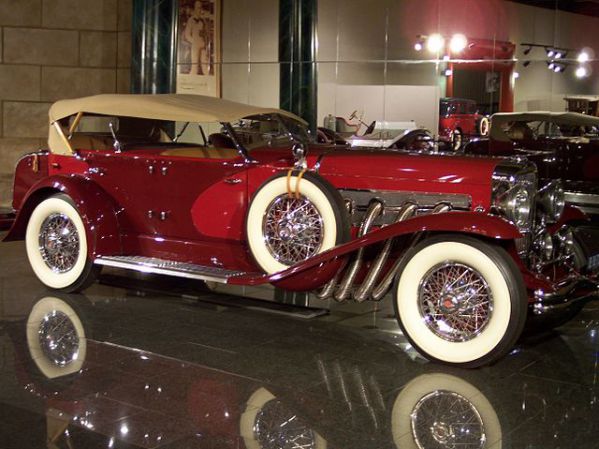 This car had a grand design and such a gigantic existence, that the very expensive vehicle was sold more than $15,000. Some of the American users of this Duesenberg were Al Capone, Howard Hughes, and Greta Garbo.
2. Ferrari 250 GT California Spider (1961)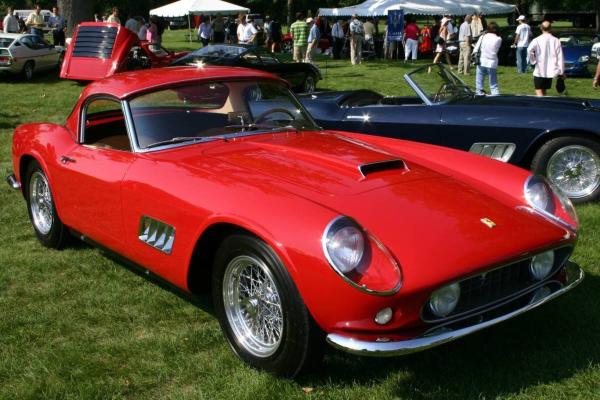 This car has its own exquisite and exceptional attributes, making it a top design classic.
3. Ford Mustang (1967)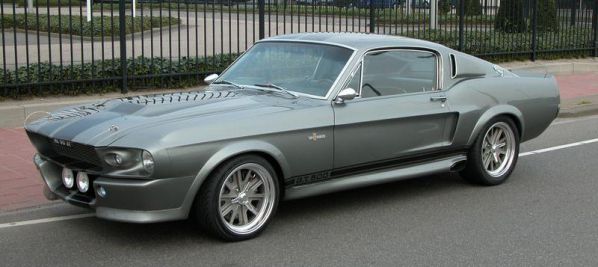 This has been the foundation of design in the car industry for several years now, exemplifying America's take on fun, style, and performance. Ford Mustang began the custom with the first creation in the year 1964. The full-fastback, swooping roofline of the Mustang of 1967 became the basis of its design school, which still exists until now and making it one of the in demand muscle cars to date.
On the other hand you can rent a car, it can fulfill your desire to make an impression by selecting a luxury car rental. It will make your journey relaxing, and full of pleasure.