Cloud Storage and Cloud Backup Robot – The Future of Data Backup for Windows Platforms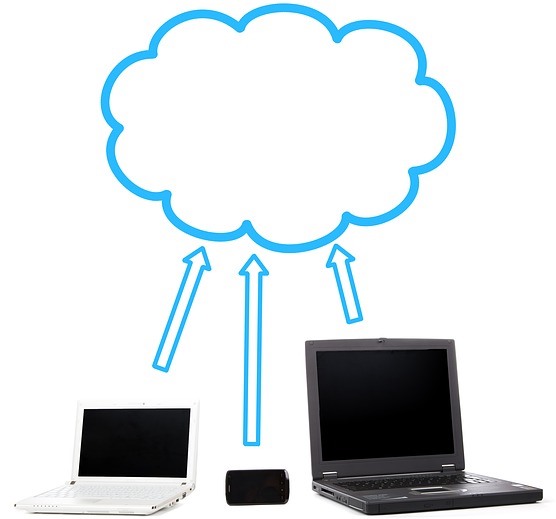 If you are using a Windows powered computer, you have definitely experienced the difficulty that is the data backup process should you try to do it manually. This pain is one main deterrent that makes a majority of us avoid backing up even our most treasured data from our computers.
This, fortunately, does not have to be the case anymore. The development of the Cloud Backup Robot has come to your rescue. This software, which you can download at cloudbackuprobot.com, is an all in one software solution for all your Windows backup woes.
It offers a one-click manual backup process, a cloud storage capability for your backup files, organization of your backup files, removal of duplicate and unnecessary backup files, scheduling of automated data backups, and a choice of storage media from a variety of options for your backup files.
This is a software solution for both the individual novice computer user and the professional database administrator and programmer, offering the best of both worlds. It comes with a simple user interface, simple download and installation process, ability to compress backup files to ZIP archives with optional AES encryption and the ability to create MS SQL database backups without interfering with the work of the MS SQL Server for the database admins and developers.
Besides this, the software allows for simple recovery of data in just a single click, while also helping with the removal of duplicate files in your disks. This not only eliminates confusion but also creates free disk space for future backups.
Simply put, the Cloud Backup Robot is backup software for Windows that can back up files, folders and Microsoft SQL Server databases, saving this backup data to the cloud (Google Drive, Dropbox, etc.), to the folder (network and local) and also to FTP. It is an all-round data backup software that simplifies the entire backup process for you.
Comparing this to backup stored within your computer hardware in your desktop, laptop or servers, it is very clear on how advantageous this option is. As much as the modern computer hardware has reinforcement and made more reliable, it is still prone to failure. It can get virus infections, meaning lost and corrupted data. Again, this hardware can crash due to faults and age. Better yet, a hacker can maliciously break in to your computer and this may result in to loss of data.
Employing the use of the Cloud Backup Robot can improve your chances of saving your data significantly. Cloud storage of such data means that it is more secure thanks to the encryption that these cloud storage services offer. At the same time, it is not easily accessible by an unauthorized person. You can therefore be sure that whatever happens to your computer, your data will always be safe.
So, go ahead and try out this awesome backup software today. You can even test it out using its demo version. If you like how easy it is to use, go ahead and download the real version and you will never look back.