Becoming a Cisco Certified Sales Expert – How It's Done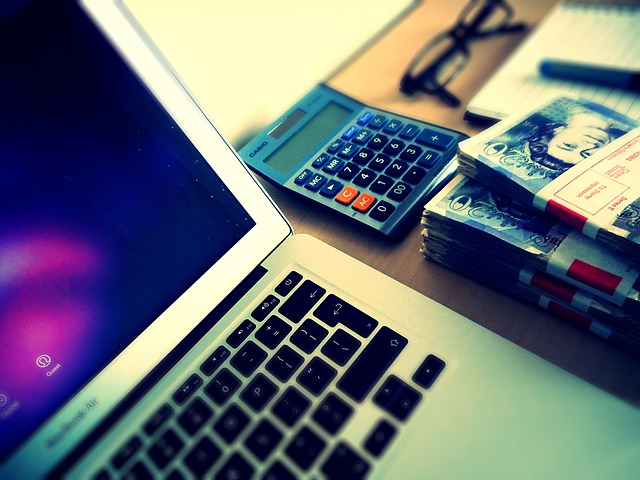 IT professionals are in great demand in today's fiercely competitive job market, so IT professionals have relative job security, but the fact remains that the more abilities you have, and the more training you have, the more job security you have and the more money you are likely to make. Of all the training and experience an IT expert can have, the fact is that those who have Cisco training and certification are some of the most employable and highly sought-after IT folks on the planet. Face it: most of us would like to have skills that make us more marketable.
As you continue to increase your experience and knowledge of Cisco products and services, and as your skills increase, it seems the next logical step is Cisco Sales Expert certification. Why?
An IT professional with Cisco training and certifications is one of the best-educated, best-trained, and best-prepared IT specialists, and the people in HR know it. Any company is going to get the most "bang for its buck", and Cisco has some of the best training programs anywhere.
If you are an IT professional with a "people" personality and enjoy working with other "techie" types, consider CSE certification. You will need to take a CSE training program. Become abundantly knowledgeable of mobility, data centers, unified communication benefits and features, and positioning of Cisco solutions, as well as partner tools. Once you are satisfied that you know your materials forwards and backwards, try a self-test engine or practice exam, and go for the prize – become a Cisco Certified Sales Expert.
Would you like to receive similar articles by email?