What You Need to Know Before Buying an Extended Auto Warranty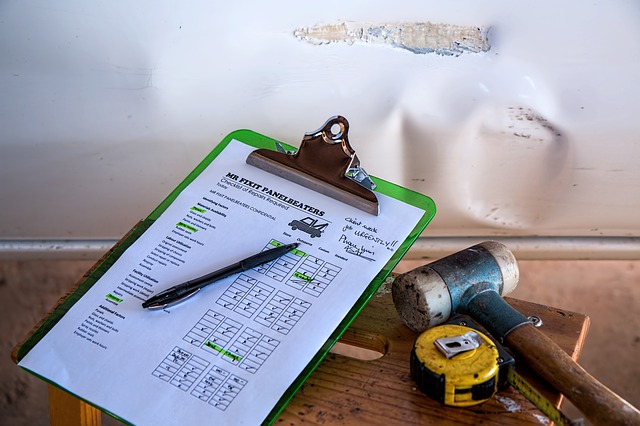 Your vehicle is probably your most important possession. While your home or favorite electronic might come in a close second, we still believe that an automobile trumps them. Without your car, how would you get to work in order to pay for the roof above your head or the fancy electronics under it? And while alternatives exist, just how well do they stack up in terms of comfort and reliability?
The truth is your car is extremely important to you.
And with such an item that has such importance, isn't it your goal to take care of it? If your son or daughter accidentally breaks a window playing around in your house, would you not fix it? If you drop your cell phone or laptop and the screen cracks, would you not get it repaired? It's highly unlikely that you answered "no" to either of these questions.
So when your vehicle breaks down, would you not fix it? Of course you would, this isn't the question at hand. The real question we would like an answer to is: How would you pay for it? If you're like most Americans, chances are you don't have $4,800 just sitting around if your alternator goes out. But what if there was a way to get your car repairs paid for without having to put a second mortgage on that home of yours? Well… there is: an extended auto warranty.
What You Need to Know Before You Buy an Extended Auto Warranty:
Who is Selling It – There is a big difference between the extended auto warranty that a dealer will try to sell you and from what you can get from a third-party provider. Both have their own pros and cons, however, it is known that dealership extended car warranties usually come with stricter limitations. That being said, ensure that the third-party provider that you choose to go with is certified and accredited with all necessary regulatory agencies.
What is Covered – There are approximately 4 different levels of coverage that an extended auto warranty can provide. While they will have different names between different car warranty companies, they all have the basic components: powertrain, stated component, exclusionary, and WRAP. These levels of coverage vary in regards to what is covered. You can go with the highest (exclusionary) where very few things are not covered to basic protection (powertrain) that covers the most important and expensive components.
How Much Will it Cost – A lot of times you will get a varying price between companies. However, this can make it easy for you to decide which extended auto warranty company to choose. Most would think that the lowest cost option is the "go-to". But what oftentimes happens, the lowest cost = the lowest coverage. Think of it this way: If a company is promising you the world and it seems too good to be true, it usually is. Beware of low cost auto warranties and seek out a reliable and well established company that isn't out there looking to take your money and run.
While there are other factors to consider, one thing is for certain, an extended auto warranty can save you thousands on auto repairs. Because vehicles weren't meant to run forever, make sure yours runs as long as possible by keeping it covered.
See you on the road!