How to Buy the Best Office Fax Machine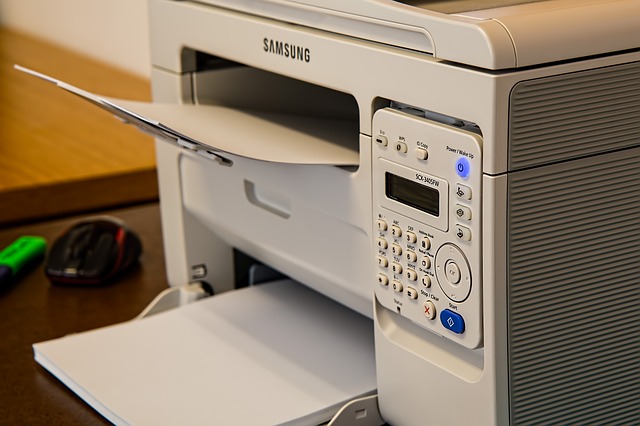 Even though dedicated fax machines continue to lose ground to the multifunction printers, they remain beneficial especially to those that receive or send plenty of faxes. In role reversal, most of them can print, scan, or copy from a computer too. This makes them a jack-of-all-trade. The good thing about modern fax machines is that they utilize laser technology. They can even print on plain papers using a thermal ribbon. For sure, you can never rule out the importance of fax machines.
A year ago, fax machines turned 50 years. Despite this fact, most offices still depend on fax technology. Countless reasons exist for the continued use of fax machines. If you are among the businesses that still use fax machines, and are looking for the best one to settle for, there are certain factors you should consider.
Read on to learn more about the things you should consider in order to get nothing short of the best office fax machine.
Multi-functional vs. stand-alone device
The primary question you should answer when buying a fax is whether to settle for a multi-functional device or a stand-alone model. The latter have only one function – faxing. Their main benefit is that their task is clear. You will never have to waste time waiting because they are tied up handling other things. On the other hand, multi-functional devices normally perform different tasks such as printing, copying and scanning. For this reason, they might be cost-effective. Nonetheless, the multi-functional devices usually sacrifice fax related functions like speed.
Specialized or basic model fax features
The basic fax machine sends and receives faxed documents. Sophisticated models on the other hand provide a huge array of features to help you optimize fax performance. An incredible example of a feature is 'Caller ID'. This great feature can help you quickly identify the person sending you a fax. Other features such as fax forwarding and auto redial simplify the sharing and sending of information. Speed dialing and fax broadcasting can be quite useful for those using their fax for purposes of marketing.
Speed considerations
Various prices exist for different models of fax machines. Speed is one of the factors that determine the price. Modern fax machine speeds usually range from two seconds per page to two minutes per page. The speeds normally cover both the receiving and sending functions of transmissions. Depending on the faxing volume your business does every day, speed might be a major consideration to make when shopping for an office fax model.
Printing and quality memory
Different fax machines have different amounts of memory. The amount of memory determines the number of pages a fax machine holds as it prints. The low-end models have a capacity to produce 25 pages while the higher end ones have the capacity to hold even up to 500 pages.
With the above factors in mind, you can surely settle for the best fax model for your office.