The Benefits of Mobile Device Management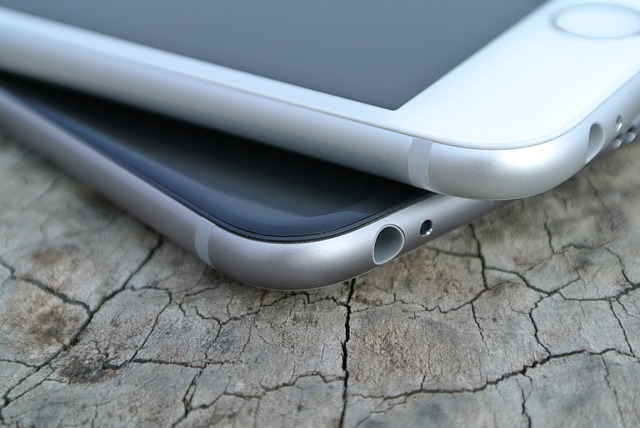 Today businesses and companies develop and evolve faster than you read this article. They expand and so require more and more technical support to ensure that work it done properly and in time. For this reason more and more businesses today use mobile device management systems or at least consider doing so.
Mobile device management systems were created and developed to simplify usage of several mobile devices at a time, regulate file transferring between them, improve cooperation between workers and departments, and many other reasons. But the main point of their existence is to let users of different devices synchronize them and use same set of files and documents from different devices regardless of their locations. It means that there is no longer need to make copies for all members of the team or wait for an answer in paper version from the department next door. Today it is enough to put the important documents into the common system to ensure that everyone gets them in the same time and starts working on the project further.
Today the use of such systems as Resilio for workgroups and businesses is huge as every single company operating in the hectic and competitive market tries to optimize and improve its operation process. The case with mobile device management systems is that there is no significant difference whether you have a small busies or a huge corporation, the founding strategy is the same. Moreover, if you started as a small home company and then expanded, you can develop the management system to match your new needs and speed.
Most frequently users of such software for syncing files say that the reasons they choose it is improved level of security and data protection as well as modern access control technologies. The fact is that such management systems provide mobile application enablement. They also control all transferred data and all synchronization processes to ensure that only your company's file are in the system and no foreign objects are found. With the help of special training an operator for your management system will be able to change common configuration settings if needed as well as control policy management and monitor functions.
Below we have also come up with a list of the most important functions that a reliable and convenient to use software for syncing files should provide:
Add passwords and block any kinds of intruders who have multiple failed enter attempts.
Ability to lock or wipe data from stolen or lost devices remotely.
Configure shared information, including email, contacts and calendars.
Detect jailbroken or rooted devices in the system.
Block or remove any unwanted apps.
Jody Nash operates as a content producer for a line of online content hubs (consisting of companies similar to RESILIO software for syncing files), who sheds light on a variety of business development subjects and other related areas. A tireless explorer of online space and an opinion maker in all that has to do with the business development.