Basic MacBook Accessories You Should Have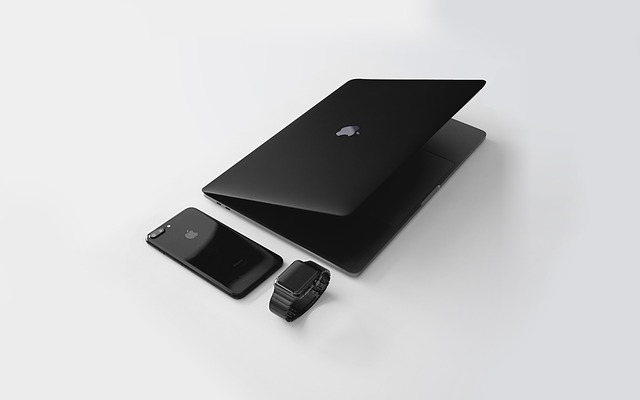 A MacBook is a versatile piece of portable technology. Out of the box, on its own, the MacBook has features that are enough for the average owner. However, for tech enthusiasts and power users, there's always something new to improve the capabilities of an existing gadget.
A Protective Casing
Your MacBook can easily be damaged by bumps or drops, so your first accessory for it should be a protective case or sleeve. Good-quality MacBook Air cases and even ones for MacBook Pro are plentiful and easily available at the popular online marketplaces, so it shouldn't be difficult to find one that suits your needs. These items can be as rugged or as stylish as you want but can still perform their most basic function.
An External Monitor
A bigger display is generally better, whether you want it for gaming or work purposes. Complement your MacBook with a bigger external monitor to improve your workflow and increase your productivity, especially when multitasking.
Having more monitor space to display all your apps and windows is a godsend for multitaskers. If one external monitor isn't enough, you can always get another one, or even more.
A Stand
If you're working on a desk with limited space and you're already using an external display, you may want to get a stand to free up some real space. There are stands that keep your MacBook closed and upright, improving your access to its ports. Some stands just lift your MacBook to improve its viewing angles and airflow.
An Extra Keyboard
There are plenty of options when it comes to external keyboards for the MacBook. A Bluetooth-enabled keyboard is a convenient addition to your kit. With it, you can type remotely and control your MacBook from a distance. If you're not a fan of wireless peripherals, there are always the standard wired offerings out there.
A Docking Station
Let's face it. The MacBook's ports are woefully inadequate for the number of gadgets and doodads that the average techie has in their arsenal nowadays. A docking station or expansion dock can quickly remedy that shortcoming and open up your MacBook's versatility even further.
Some expansion units require AC power and aren't meant for portable use. Other variants only require a USB connection and are designed for on-the-go use.
Extra Chargers
It's always handy to have an extra charger or two for your MacBook. Have a charger for home use, another for your office pack, and maybe a third one for your travel kit. That way, you'll have spares when a charger breaks down.
External Drives
Your MacBook has limited storage space. What better way to add more disk space to it than by getting an external hard drive. Aside from being a portable storage solution, it can also act as your backup option in case things go awry with your MacBook's drives.
Compatible Power Banks
These are great for MacBook users who travel or are always on the go. The official Apple power banks are quite pricey, so you may want to look at third-party manufacturers for these. Just make sure you're buying a reputable brand and that the power bank is compatible with your MacBook version.