Did you Backup your Computer Today?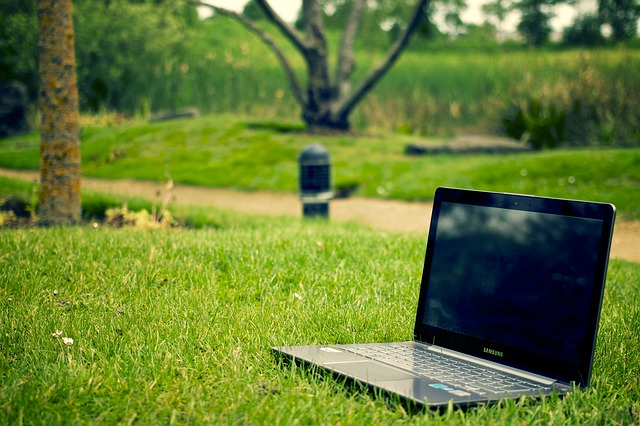 When was the last time you backed up your computer? Last week? Last year? Never? A good backup plan can save your tail, but for some, this realization comes too little too late, and they're left scrambling to recover crucial files. Consider this: only 50% of all enterprises back up their computers to some form of endpoint backup. This can leave a company vulnerable to all manner of errors – human, operational, and even natural disasters. What's more, organizations encounter unplanned system downtime an estimated 13 times per year, which can end up costing a company hundreds of thousands of dollars if they're not careful.
Not only can untamed data loss become a massive money sinkhole, but it can become a time suck and reputation killer as well. Employees tasked with data recovery efforts have to turn their time away from major projects, stalling and even stopping productivity. This can lead to missed business opportunities, a loss of employee morale, and eventually a damaged reputation. If data loss is not managed preventatively, it can snowball into a much more difficult problem that can ultimately take months to reverse.
The following infographic from cloud computing company SingleHop outlines some of the costs and causes of data loss. Fortunately, today's IT professionals recognize the need for preventative backup plans. 78% of today's IT leaders plan to change their protection product in the next two years, with 64% of IT leaders already storing their company data in the cloud. Data has become one of a company's most valuable assets as we press forward into the Information Age. A solid backup plan can help mitigate the cost of loss and give your company the peace of mind it deserves.