Armenian Government Ministries Websites Suffered from Cyber Attack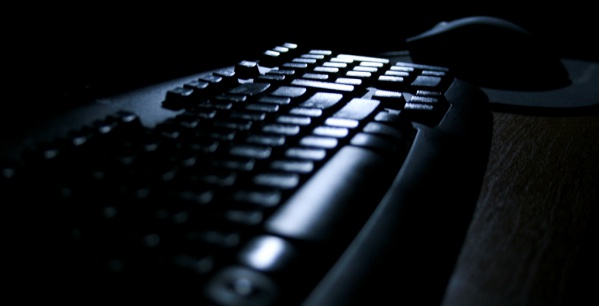 Photo by Michael Schreifels.
A group of Azerbaijan hackers from Azerbaijan Hacker Team has hacked a number of Armenian Government ministers' websites, and placed a video on their defaced page. There are a total of 64 websites hacked including Ministry of Education, police, city districts, Artsakh State University, Football Federation of Armenia and several other Armenian websites.
However, it is not clear whether Azerbaijan hackers have acquired any confidential data or not. A few days ago, this hacker group also hacked the National Security Service of Armenia and claimed to leak extremely confidential documents. The same group this time hacked top Armenian ministries website.
Azerbaijan and Armenia are involved in a territorial dispute about Nagorno-Karabakh (a landlocked region in the South Caucasus).
Fortunately, all Armenian ministry websites are restored and working properly. Hacking, data breach, identity theft are only a few shocking words that compel whole cyber industries to act upon them in a serious manner. Whether it is Microsoft Office blog hack, Target data breach or Germany Botnet Malware attack, each attack caused harm to innocent users. American companies have faced plenty of cyber attacks in the early days of 2014. Now it is a question for big websites, how are they going to protect their websites from such cyber attacks?
Would you like to receive similar articles by email?