Apps We Want with the iOS 6 Jailbreak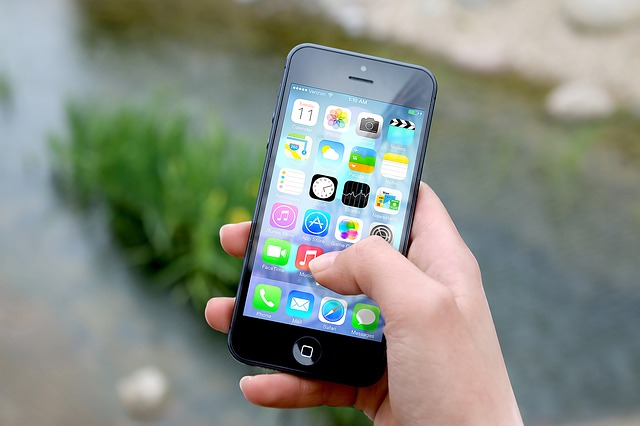 Apps have become integral part of those young people's life who loves to use mobile devices. A lot of mobile lovers are eagerly waiting for the release of iOS 6 Jailbreak and they have the desire for some apps to be there in this new device. You will want some of the incredible apps injected in that device. Some of them are mentioned below.
5 Icon Dock
One of the most interesting apps which you may want in iOS 6 Jailbreak is 5 Icon Dock. By the help of this app one can get a quick and easy access to any screen. You can keep five necessary applications together by the help of this app. It is a simple app which will surely be liked by all and it should be installed to the iPhone iOS 6 Jailbreak.
Auxo
Auxo is another app which is surely going to catch the eyes of Apple users and it must be there in the device. Auxo is actually an app switcher which ditches the app icons. It also adds some functionality which will undoubtedly be extremely helpful for you. With the help of this app you can kill one or more apps if necessary with only one swipe.
Browser Chooser
Chrome is considered as one of the best iPhone browsers but if the users cannot set that as a default browser, they will not get an easy access to it and they will finally reach Safari when you will click any link. Browser Chooser will assist you to set any other browser except Safari. Therefore it will be easy for you to set your favorite browser as the default browser. The work in the Internet will be much faster and easier with the presence of this app in iOS 6 Jailbreak.
IntelliscreenX
The lock screen of iPhone can be considered as wastage because it only shows the recent notifications which may not be enough for you. With the app like IntelliscreenX you will be able to do a lot more on the home screen. IntelliscreenX puts social networks like Twitter and Facebook, text message, e-mails, calendar events etc. on the home screen. Users will also be able to have a view on the news because of the built in RSS reader with this app. This is undoubtedly one of the most useful apps which you may want with iOS 6 Jailbreak.
F.lux
F.lux is another very useful app which you will surely want to have in your iPhone iOS 6 Jailbreak. This app changes the temperature, brightness, and color of the screen and thus, it will keep you awake even if you keep your device down for long time. This app will always keep the screen colorful.
Many mobile lovers are eagerly waiting for the new device from Apple to be launched in the market. If they can find these apps in the mobile device, it will make them extremely happy. All these apps will certainly help them to use the device in a much easier way.