Apple Services Makes More Profit Than iPad, Apple Watch, and iPod for the Company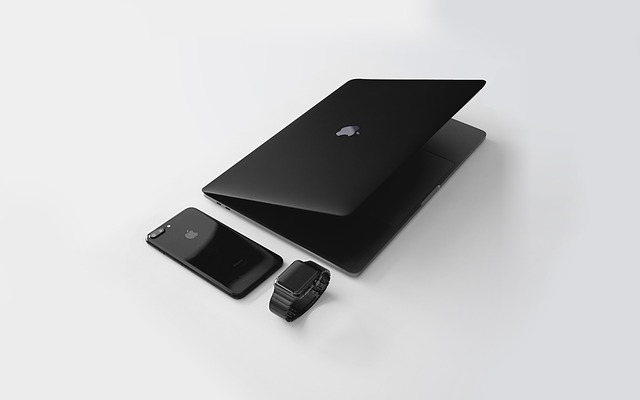 Apple just launched its iPhone X and moving towards a trillion dollar company with its products. However, not all the products are much popular as the iPhone and Mac, according to the company's recent earnings report its service division's revenue has increased by 34 percent in comparison to the last year. The best part is that the Apple Services has beaten its non-iPhone products in terms of revenue except Mac.
According to the Apple news, the service division of the company earned $8.9 billion this year which is more than the combined collection done by iPad, TV, Apple Watch, iPod touch, and Beats products and other accessories. Apple services are considered as the second most powerful revenue source for the company since 2016. The service includes App store, Apple Music and iCloud for the users and this year surpassed the revenue generated by of iPad and other non-iPhone together. According to the company, it also experienced the 5 percent of subscribers growth this year. The new design of the Apple's App Store launched at launched at WWDC 2017 also hiked the total time spent at the store and total downloads by the users.
"We're happy to report a very strong finish to a great fiscal 2017, with record fourth-quarter revenue, year-over-year growth for all our product categories, and our best quarter ever for Services," said Tim Cook, Apple CEO.
According to Apple Chief Financial Officer Luca Maestri, App Annie's latest report estimates that the revenue of the App Store is almost double the revenue earned by the Google's Play Store. In recent news Apple also reported that the App Store collected the revenue of $52.6 billion last quarter and the company expects it to garner $84billion and $87billion revenue in the next quarter. In addition to this Apple is consistently working to make available its Apple Pay service in various parts of the world. Apple launched its Apple Pay in Denmark, Finland, Sweden, and the UAE last month.
Would you like to receive similar articles by email?