How to Achieve Better Security with a VPN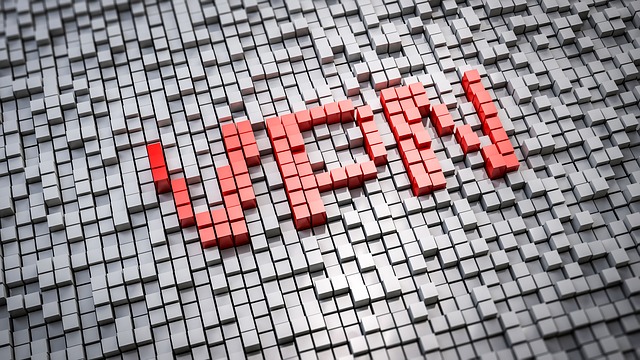 A Virtual Private Network (VPN) is a technology that establishes a safe and encrypted connection over a system that is not very secure such as the internet. Data transmits through secure tunnels, and users access the VPN server by using authentication methods like passwords and tokens.
VPNs allow remote employees to safely access their company's applications and resources such as online training centers.
The Information Age has radicalized how we do business and necessitated organizations to adopt cutting technologies to improve performance and profits. Nevertheless, every unregulated remote computer exposes your network to attacks by cybercriminals who are lurking waiting for an opportune moment to pounce.
As well, the high value placed on data and information calls for caution to safeguard it from unauthorized access and use. This article explores the various ways of achieving better security by use of virtual private networks:
Strong authentication protocols
When dealing with technology on different platforms and gadgets, the rule of thumb dictates that you use strong passwords and change them up habitually. The same requirement goes for VPNs. Check your operating system documentation and network structure to determine how robust your passwords should be, then ensure that all employees adhere to this rule. Please note, your network is only as secure as the weakest password – even a single flaw creates a loophole for hackers – and hence the need for implementing a stringent password policy.
Microsoft servers use Extensible Authentication Protocol-Transport Level Security (EAP-TLS), and the best security protocol is Extensible Authentication Protocol (EAP). You can also refer to the Avast Secureline VPN review to understand best industry practices.
Control VPN access
Organizations with a large workforce distributed across the globe need to be wary of who accesses the VPN and for what purposes. Even with regular servers, employees are typically restricted access to files and folders they don't need to negate instances of data theft.
The same applies to VPNs, and even those with access rights should not be allowed all-day entry to the network, for example checking emails. This step may seem as overly cautious but having your emails open all day through a virtual system exposes the company's local area network to cyber attacks.
Use intranets and extranets
A HyperText Transfer Protocol Secure (HTTPS) is fundamentally an alternative communication protocol that allows data transmission between a browser and website. The Secure (S) means that all files are encrypted and thus cannot be deciphered by unauthorized people. What's more, using HTTPS exposes just the selected data on the server rather than the entire network.
Emails sans VPN access
Corporations rely heavily on email as a core communication tool, but a survey by Sendmail, Inc. surmised that email has adversely affected 64% of professionals. There are issues confusion caused by poor email clarity, but we shall focus on the security bit.
Having witnessed the brutal side of email hacking with unforgettable security breaches such as Yahoo 2013-14 where 3 billion accounts were hacked, corporations must always beware of hackers. To this end, it is much safer to allow email access separate from VPNs such as using Microsoft Exchange proxy server, secure webmail, or other mail server protocols.
Firewall protection and antivirus software
The above cautionary measures notwithstanding, a VPN could still be susceptible to hacking and the ensuing catastrophic aftermath. Any computer that is exposed to security breaches can potentially infect the entire network, and therefore, it is best practice to install firewalls. Install antivirus software and upgrade them routinely, so they are always checking the system for Trojan horses and other malicious programs.
More so, users accessing the VPN should be quarantined for a duration until their machine is monitored for security compliance. Only computers that pass this test should be allowed to connect to VPN.
Safeguard remote wireless connections
When you consider the evolving attitudes and work arrangements, more and more companies are permitting employees to use their tech devices at work – hence the term brings your device (BYOD). Staff can also access the company's server from home using a private Wi-Fi connection which may or may not is configured for security.
The same applies to internet connections on transit, coffee shops, and other establishments that serve as remote offices. These wireless routers are generally not configured for security; people freely connect their machines. There are a plethora of prospective dangers, and this necessitates training staff on how to set their computers and firewalls for Wi-Fi protected (WPA). This can be done with pre-shared key approved by IT.
In sum, we live in an interconnected world where gigabytes of data and information are transmitted through an inherently insecure connection. The value of stolen data keeps soaring, and cyber crimes like identity theft and corporate espionage are more widespread than we care to imagine. Virtual private networks establish an encrypted tunnel between the user and a remotely located server that is manned by a VPN service. Organizations must invest in robust security measures and invite their staff to partake in safeguarding their networks. Awareness creation through regular training of staff company-wide promotes buy-in, so everyone is fully vested in security procedures.
Would you like to receive similar articles by email?