6 Essential Features of Every Good Website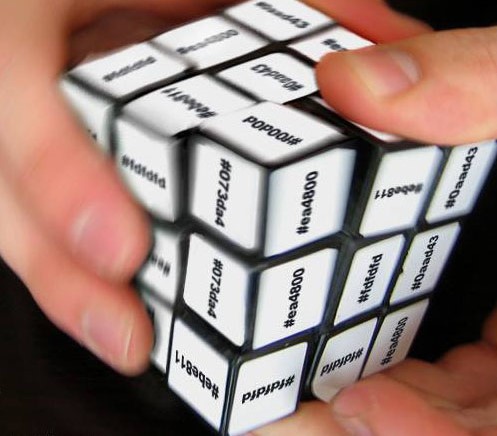 Web Designer Rubik. Photo by Miquel C. License: CC BY 2.0.
Having the perfect website does not have to come at a high price. On the contrary, to have a good website, you need to adopt some simple strategies. Often, many business owners succumb to trends and fads with websites. Ultimately, this is their downfall. After all, website trends come and go but the website remains a stark reminder of the trends of 2015.
As a sensible entrepreneur, you need to think about website design beyond the overall aesthetic look. Now, it's time to unleash your inner tech-nerd.
There are some essential features that you certainly need to include in your website:
1. A Clear Road Map
Having a clear and logical roadmap to your website is vital. Whether you run awesome church websites or something a little more business minded, you need to ensure that you have a logical road map. This means thinking about how your website will work. Not only is this valuable for your users, but Google will rank your site based on its structure and content.
2. Critical Business Information
Every good website has clear business information contained within it. Usually, this is depicted in the corner of the site and is clearly visible. This ensures that users know who they are dealing with. Including valuable business information is great for directory rankings too.
3. Contact Information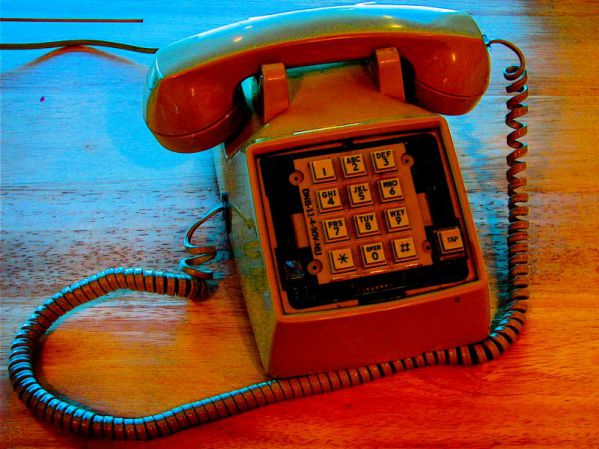 Telephone. Photo by Windell Oskay. License: CC BY 2.0.
If you don't have contact information within your site, how will your customers get to communicate with you? You don't have to detail everything on the landing page, but a phone number and email is necessary. Have a section that is solely dedicated to contact information. Give names of key employees and their contact information. This is the key to inspiring consumer confidence and an increase in sales.
4. Concise and Clear Navigation
No one wants to spend hours figuring out how a website works. With this in mind, you need to make sure that your users can navigate around your site with ease. Have clearly defined sections. This can point to products and services, contact information and blogs. Endeavour to make sure that you are making life easier for your web users. This will help reduce your bounce rate and ensure that you are not penalised in SEO rankings.
5. Security Matters
There is not one reputable business in the world that will compromise security. Is your website secure? What steps will you take to ensure that security is paramount? If you have a site that deals with online transactions, you need to make security an integral part of your websites design. Any website, which takes consumer information, needs to put security at the forefront of their website.
6. Social Media Integration

Social Media Art. Image by Sean MacEntee. License: CC BY 2.0.
Social media is much more than a passing phase. Plus, it can help you generate further leads and increase web traffic. If you have content on your site, make sure that you include buttons for sharing. Add links for Google Plus, Facebook and Twitter. For those that have an image-heavy site, don't forget about Instagram and Pinterest. Social media is an essential part of your marketing. So, make it easier for your customers to share your information.