5 Ways Technology Has Boosted Employee Retention Rates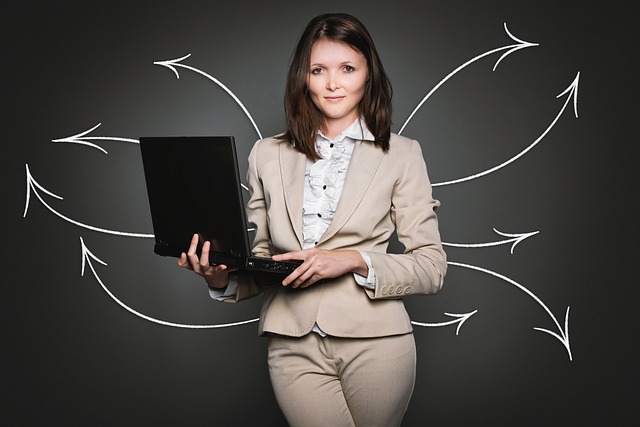 Employee retention is important for building an operation with the fewest kinks possible. When you have the same group of employees for an extended amount of time, they learn to work well together. Disturbing the homeostasis of the office will always result in setbacks and slow periods.
Turning over an employee means that the next person must go through training, learn the work environment, and begin all over again to build new relationships with coworkers. It is much more efficient to focus on employee retention, rather than continue spending money on new hire training.
To give employees more of what they need to continue their relationship with your organization, you must stay up with the times and technology. Check out a few ways you can utilize the evolution of technology to boost your employee retention rates.
Technology provides assistance with the heavy lifting
Employee injuries are a significant source of cost for any business. You are responsible for the welfare of your people when they are on your watch, and mishaps can be very costly. Workers' Compensation laws can be confusing and challenging to follow completely.
Luckily, technology has offered the work force several different options for added safety on the job. There are machines to assist in lifting, machines to climb and reach, and much more to offer in the realm of workplace safety. A little research will uncover a whole new world of safety possibilities to the uninformed employer.
Communication is much faster and more efficient
Technology has exponentially affected the way in which we communicate inside and outside of the workplace. Over the past fifteen to twenty years, technology has introduced email, instant messaging, video chat, enhanced video/audio conference calling, and much more to boost the efficiency of our communication efforts.
Communication is probably the most affected area of business when it comes to technology. The range we have to communicate with individuals is now unlimited. Even a small business owner can conduct business all over the world, thanks to the advancements of technology in communications.
Remote employment makes for added flexibility
In the age of the internet, remote employment has opened professional doors for individuals all over the globe. It doesn't matter where you are, as long as you have internet access, you can get a job.
There are thousands of opportunities to make a living online, and you may never have to leave the comfort of your home. This is a life-saving advancement for those who are physically or mentally unable to work within a conventional employment arrangement.
Technology helps create more interactive training programs
Now that we can do just about anything through the use of tech tools, employee training programs are far superior than they were even ten years ago. Employees can learn in a more engaging, sometimes more entertaining, manner due to the provisions of technology.
Would you like to receive similar articles by email?