5 of the Best Recent Technological Advancements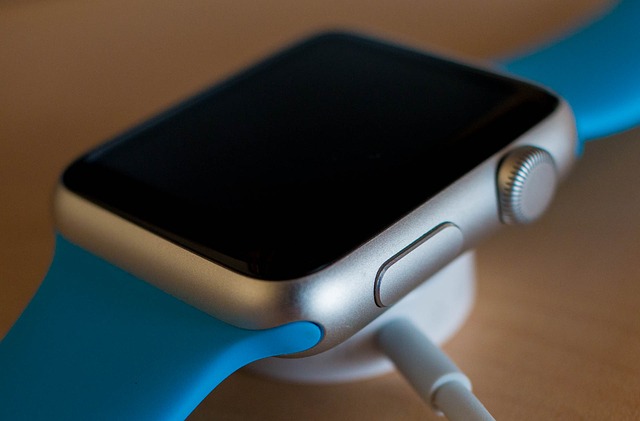 Time stands still for no-one – and neither does technology. You need only blink to have missed a series of exciting innovations that make a real difference to our everyday lives. The beauty of this is that there's always something to look forward to. So, what will be the things we cherish from 2015? How will technology change the way we work, rest and play? Here's five of the best technological advancements of 2015…
Battery power
Batteries power a great deal of our technology but are often the source of an indescribable frustration for the modern tech-savvy consumer. How often does your phone pack up just at the wrong moment or your tablet run out of juice seconds before you can send that all-important email?
It's hardly up there with poverty or climate change, we know, but these are everyday headaches. 2015 could turn the tide against poor battery performance though. This year should see the release of an Alfa battery that has 40 times the capacity of lithium-ion and can be recharged with water. It is thought this could make its way to cars first, with the potential to fix your mobile phone predicament in the future too. Further battery innovations include using skin, ultrasound, radio waves and even urine (yes, really) to help power our devices. There's light at the end of the tunnel when it comes to battery woes – and that light could be powered in a new way too.
Self cleaning paint
This might sound fanciful but the combination of the latest technology and science has made 'self cleaning paint' a reality. Researchers from University College London have led a team including colleagues from China to work on the pioneering project, and unveiled their exciting results in March.
The super resilient substance could be applied to clothes, paper, glass and steel and can withstand wiping, scratching and exposure to water and oil – with its waterproof nature meaning marble-shaped droplets of water form on the surface and roll over it, sucking up dirt and bacteria as they go. The nature and properties it possesses mean that it could be used on an industrial scale for cars and the sort of large-scale constructions that need treatment in spray booths. This substance can only enhance that work.
HoloLens
Headsets are coming. One way or another it seems we're all about to be donning a high-tech visor and losing ourselves in the wonders of technology. Oculus Rift's long-awaiting virtual reality set will finally arrive next year but, in 2015, Microsoft brings us the Hololens. This piece of kit will work with Windows 10 – due later this year – and will place high-definition holograms onto the world we see around us. Aside from building fun Minecraft-style worlds around our living room, this could have real practical benefits too – with Skype-style calls allowing the recipient to see the very view you have before you and annotate/draw directly onto the world you can see. DIY advice from dad will have never been so easy.
Apple Watch
Wearable tech is an already-growing phenomenon and there are plenty of smart watches already contributing to that trend. So what makes the Apple Watch worthy of the list? Well, the simple fact is that this could be the game-changing device that makes wearable tech and smart watches mainstream, just as the iPad (the last new product range from Apple) was a vital part of the growth of the tablet. By the end of the year – and the Christmas present rush – about 20 million people could be getting notifications and messages directly to their wrists on Apple watches alone. In years to come we might well look back on 2015 as the year the humble watch transformed forever.
Android Auto
The race to make a driverless car is hotting up but while it won't quite be here in 2015 we can already start to see the sort of technology involved in autonomous motoring already becoming a reality. The launch of the Android Auto in March was an important step, as it's a form of software that blurs the lines between dashboard and computer. Running Android Auto will mean that you can use Google Maps and Google Now through your car's system – with voice control to help you make and receive calls and choose your favourite song. It's a small but highly symbolic step towards a car that is effectively a computer in its own right.
Would you like to receive similar articles by email?