5 Steps to Finding the Right Specialist for Your BMW Repair and Maintenance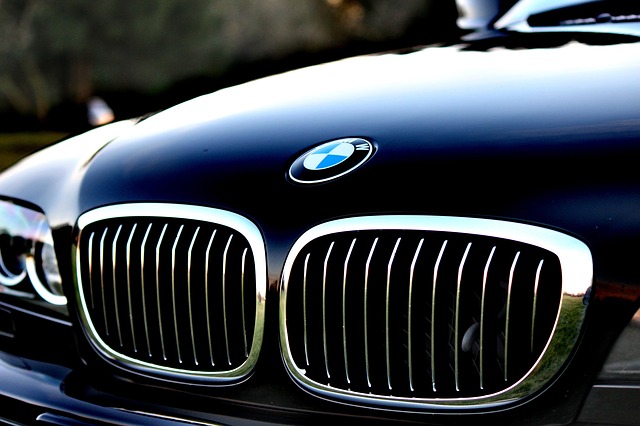 There is some excitement and sense of prestige that comes with owning a luxury car. The BMW model to be precise has a beautiful interior and its performance on road is to die for. If you have driven a BMW, then I am pretty sure that you know how the car's quick acceleration will give you a thrill and excitement that is hard to beat. In fact, most car lovers say that if you are looking for a delightful driving experience, the BMW is the car to go for.
In as much as it is a total delight, you MUST find the right specialists for your BMW repair and maintenance services. If truth be told, this top performing luxury car needs special handling for it to maintains its performance and elegance. That said, here are some useful tips that will help you locate a BMW mechanic that is right for you:
Reputation matters
Since car servicing is not something new, there are garages that have managed to win the hearts of many car owners. And when you have many satisfied clients, chances are that they will put in a good word for you out there. Therefore, start by looking at the garage's reputation with BMW handling and servicing. If you don't find much to convince you, keep looking.
Check with close ones
More and more people are starting to embrace the excitement, the thrill and the sophistication that comes with owning luxury cars like the BMW. So, chances are that you know of someone who owns the same car as yours. Talk to your friends, relatives, neighbors or even colleagues to see if they can refer you to someone.
Confirm certification
There are a number of good garages out there but not all of them have the certification to handle luxury cars. You must find repair specialists who are licensed to handle BMW's because anyone who has some training on how to handle luxury cars will ensure that you get the right kind of car servicing.
Ensure that the parts being used for repair are genuine
If the low-quality parts are used to repair your car, this might jeopardize the performance of your BMW. In fact, it might end up bringing you more car problems than there were before. So, it is important that you find out if the car parts that the company uses for repairs are genuine and suitable for your car model.
Lastly, ask as many questions as possible
As a luxury car owner, you have to be sure that you have the right mechanics for your specific car needs. That said, do not be afraid to ask questions if you feel that the information you already have is not convincing enough. If you find a repair specialist who has trouble answering your questions or gets agitated by the questioning, (please) take that as a red flag and keep searching until you find 'the one'.
Would you like to receive similar articles by email?