5 Most Used Smartphone Apps in the World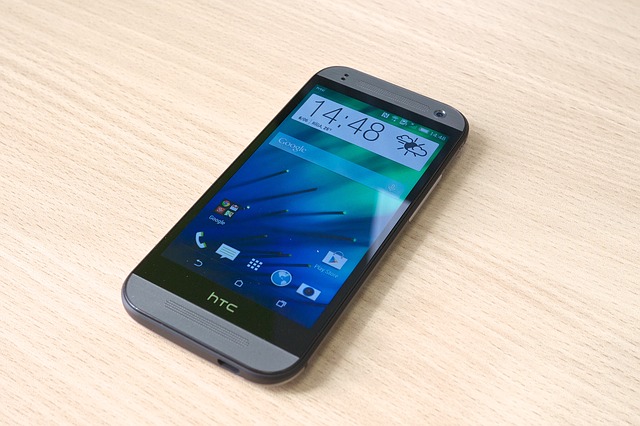 So many people are curious about which apps are used the most in the world. Some people think the apps used most must be the best apps too, so they download those apps as well. GlobalWebindex researched and identified apps on 969.49 million people's smartphones all over the world. These five most used apps are also the most popular ones, and you are probably using them already. You can also find the same result on other blogs about technology. Those five most used smartphone apps in the world are:
Google Maps
Facebook
YouTube
Google+
Weixin / WeChat
Google Maps: Number 1 Most Used Smartphone App
Google Maps is a service, which provides you a comprehensive information related to sites and geographical regions in the whole world. For the conventional road maps, it provides satellite and aerial views of so many places. Google Maps also provides the service of street views of some cities. Nowadays, there are many advanced mapping tools which utilize Google Maps and elevate the service to the next level.
Google Maps are used by 54% of smartphone users in the whole world, which makes it the most used app on the market. It is not surprising because nowadays even iPhone users also use Google Maps. So many users who don't know the way and want to find a particular location, go for this app. You won't see many people using Apple Maps and on Nokia phones you can find them using Nokia's Ovi Maps, which are used by 9% of the total smartphone users.
Facebook: Number 2 Most Used Smartphone App
Facebook's mobile app allows you to use all the same features of social networking offered by the web version of Facebook. The app lets you create or use profiles, upload video and photos and send messages to your friends so you can keep in touch with them. You can also view what your fellows are up to and what are their interests these days.
Facebook got the 2nd place in the most used apps in the world. Around 44% of smartphone users use this app, which proves that Facebook is the most used social media app as well.
YouTube: Number 3 Most Used Smartphone App
YouTube is the 3rd most used app behind Facebook and Google Maps. Worldwide almost 2,000,000,000 videos are viewed, and 829,440 are uploaded daily. According to GlobalWebindex 35% of smartphone users use this YouTube app.
The YouTube app is used to watch shared video for free and some use it for social networking. Anyone of any age can use this app to upload and watch video; which can be anything from music, funny, tutorials or film-making videos, etc.
Google+: Number 4 Most Used Smartphone App
Google+ Mobile App is another free social media networking app to use google+ service. Here you can connect with people and share things you are doing or you like to show others. You can also follow your favorite people and can join communities, where you can connect with the people of the same interest.
Google+ is the 4th most used smartphone app in the world because 30% of the smartphone users use this app on the globe, which makes it the 2nd most used social media networking app.
Weixin / WeChat: Number 5 Most Used Smartphone App
Weixin / WeChat is a messenger that one uses to talk with friends, family, co-workers and for online dating purposes too. There are more than 400 million registered users on Weixin / WeChat in the whole world. It is a China-made app for messaging purpose, and most of its users are Chinese. It is used in 27% of the smartphones in the world, from which only 70 million users are not from China, and from those 70 million users most of them are from Hong-Kong and Malaysia.
Would you like to receive similar articles by email?