4 Fundamentals of Email Marketing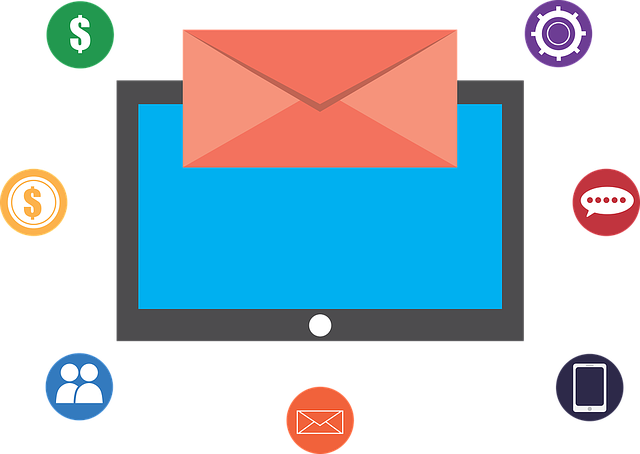 If you have your own company and its website then you know how important emails are in contemporary brand image building process. You have probably read something about creating proper email marketing strategy, but, as you know, practice makes perfect. So below we collected four fundamental points about email marketing for you to revise in this new season.
1. Always keep a goal in mind
According to the experts from Seologist everyone sends emails for one of the reasons: to build loyalty, to share news, to educate someone, to invite people to events, to sell something or to simply drive traffic to your site, etc. But out of the huge number of purposes you need to choose your main goal of sending electronic messages. With the proper goal in mind you will be able to create the right content in the email and reach your goal, otherwise your letters are useless.
2. Follow these basics
Regularity – You need to constantly remind your subscribers that you exist.
Send what you promised – Remember about your promises and try to stick to the type of content you planned to supply your readers with.
Use images and links – Always include several images and links to the letter, but do not forget about text at the back.
Make it readable – Stuffing everything with information may sound awesome, but think whether it will reach your goals; if the answer is 'no', then think about the main points of the email and get rid of everything else.
Include a postal address and unsubscribe link because they are required by CAN-SPAM.
3. Understand delivery
In terms of delivery the worst risk you can end up with is ending up in the spam folder, so at this point your main goal is to get to the 'incoming'. In order to reach this small though extremely important goal professionals advise:
Create a properly balanced letter of both text and images, and ensure that you write all important information in the text form in case images get blocked.
Put required links to your email, but verify their trustworthiness because bad links can and most frequently will cause delivery issues.
Pay attention to the content and keep your readers updated with the info you promised.
Do not mail to random people, use email addresses that you truly know.
4. Build quality lists
This about the quality of your email lists; the better they are, the higher possibility of them being delivered. Experts from OneCoreMedia advise using only "opted in" email addresses for company's marketing (these are emails which have 'agreed' to receive letters from you). In this way you will be able to see much more engagement, better inbox placement or spam complaints. After sending letters for some time, make sure to segment your email lists. But beware of buying a list because it is against the rules for most ESPs and spam laws, and you consequently will only worsen your situation.