4 Effective Ways to Save on the Use of Technology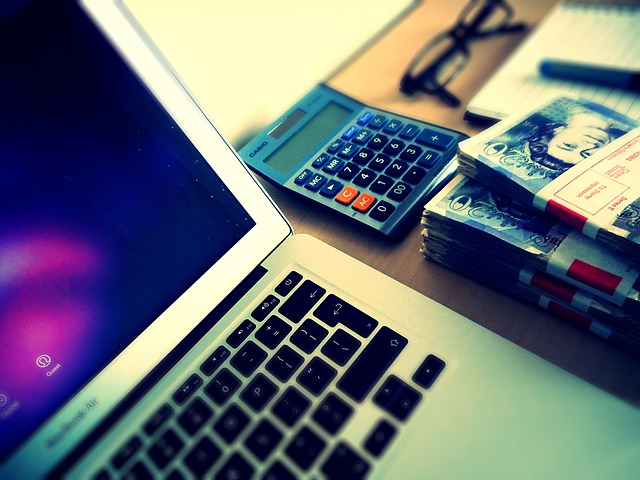 There's no doubt about it: modern technology provides us with numerous conveniences. However, it doesn't come without some strings attached. If you use things like your cell phone, television, internet, and laptop, then you have a pretty good idea of how costly it can be at times to use these conveniences. From the actual costs of the devices to the services you must subscribe to to use them, it can get pretty expensive. That's why we decided to come up with a list of ways to save on the technology you use on the daily basis.
1. Comparison Shopping
Comparison shopping is a very effective way to save on modern technology and necessary subscription services. Whether you're looking for a new product like a mobile phone or a television set, or you're looking for subscription services like home internet or cell phone plans comparing the prices available will get you the best deal. Comparison shopping is fairly easy as you can easily search online for the products or services you're interested in purchasing and review the prices several companies have to offer. Depending on what it is you're looking for, you can save anywhere from a few dollars to a few hundred dollars.
2. Search For Deals
Again, whether you're in need of a product or a service, you can always search for deals online. As you review various companies offering the products or services you're interested in, you can then search for deals. By reviewing these particular deals you will find additional offers that can save you more money on high speed internet use. Additionally, this kind of Internet service affords you 24/7 tech support and bundling options. Perhaps the greatest advantage is that it allows you to avoid telemarketers!
3. Bundle Services
Internet, cable, and cell phone companies often offer bundle packages, which allows you to combine several products or services and receive a discount. This is generally offered as a means to provide their consumers with a wider variety of services, and to also increase the likelihood that you'll do business with their company. Whether you opt to get a cell phone service that includes unlimited talk, text, and data or you decide that you'd like to receive your home phone services and internet services from the same provider you can often save a considerable amount of money.
4. Invest in Protection Services (warranties)
How many times has your computer had a virus that wiped out your entire hard drive? How many cell phones have you damaged because you dropped them and had to buy a new one? This has likely happened to everyone at least once or twice in their life. That's why sometimes it pays to invest in the proper protection services for your devices. A cell phone insurance plan might run you an extra $5-10 per month, however, should something go wrong with your phone it can be replaced with no out of pocket expense to you. While it might cost an upwards of $50 a year for a quality virus protection software for your computer, it will prevent your device from being destroyed by viruses.
The same goes for warranties and extended warranties. While most manufacturers provide at least a one year warranty on their products or services, we all know that this isn't always enough coverage. It almost seems like the moment the warranty is expired, something happens. Paying an additional few dollars to extend the warranty or to upgrade the warranty on a device prevents you from having to replace the item at your own expense should something go wrong.
If the cost of using modern technology on the daily basis is costing you more than you can afford, there are ways to cut back on the cost and save. Comparison shopping, deal finding, bundling services, and investing in protections or warranties are all ways to help decrease your expenses and reduce your out of pocket costs. Hopefully this will help you to continue to use the technology you've conveniently come to love without the financial burden that can sometimes follow.
Would you like to receive similar articles by email?