3 Tips On Traveling With A Cell Phone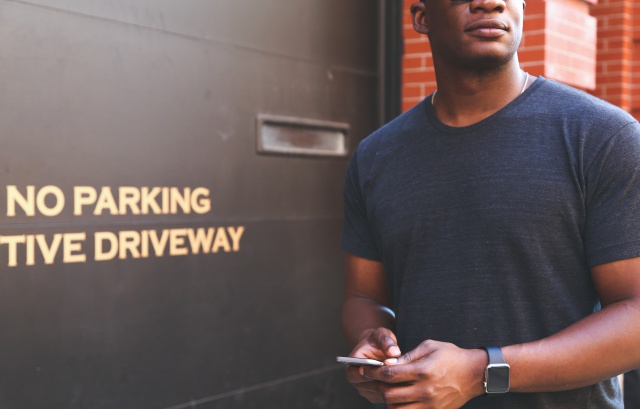 One of the most common issues for people who are traveling abroad is that they lose cell phone access because they know that if they were to use their phone, they would be charged through the roof in charges. As an avid traveler, this is always one of the biggest things that I deal with and one of my bigger points of discomfort on the road.
So what tips are there to get a phone that works overseas and that's hassle free? Here are a few ideas you can use.
Jailbreak Your Phone
A jailbroken phone is one that is no longer attached to a cell phone companies server. You can jailbreak a phone by going to your local cell phone repairs shop and having them break it for you. It's cheap and easy to do. This will allow you to use your phone on one of the cell phone servers in the foreign country if you pick up minutes or a small plan. Even if you don't want to find a cell phone company abroad, you can still use the phone on WiFi and do so worry free knowing that you won't be charged.
Pick Up A Burner
A burner phone is a cheap phone, such as a Tracfone, and buying minutes. This won't be advanced as your smart phone, but you'll be able to call and text. This is a good strategy for study abroad students who are going to be in a new country for several months and don't have extra cash to spend on a full-time phone plan and new device. It works well enough to call and text in country, but will cost more for foreign calls.
WhatsApp
WhatsApp is a wonderful app that can be used when your phone is on WiFi. Put your device in airplane mode and handle all of your calls and texts through this app. It's easy to use and always works consistently. I use it constantly to talk to friends who live in different countries. It will be able to handle calls as well as Skype, too.
Traveling abroad makes communication difficult via cell phone. You can't simply call someone because you're going to be charged like crazy. By downloading an app like WhatsApp and picking up a burner phone when you arrive in your new country, you'll be able to communicate back home and with the locals.
Would you like to receive similar articles by email?