Keeping Your Business Secure Online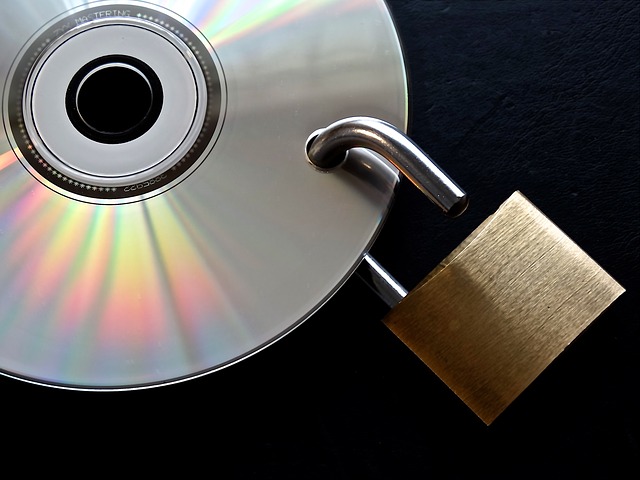 One of the most important aspects of creating a business is protecting your intellectual property. Today, competitors and thieves do not break into your store window and steal your goods. They take your data from unsecured computers from miles away. Keeping your business secure online is one of the best investments that you can make for your business. It may also be one of the cheapest when all of the expenses and benefits are weighed against each other. Here are some of the ways in which you can keep your business secure online.
1. Get a password manager
A password manager will allow you to randomize and protect your passwords across all websites and social media accounts. One of the major problems that business owners have is to overuse similar passwords or to create passwords that can be easily inferred from personal information. Not only will password managers make a password harder to hack, but it will also create a tiered structure for networks as well if you have employees with different levels of responsibility within your business.
2. Disassociate your businesses from your personal information
As stated before, your passwords for business websites should not at all correlate with any of your personal information. You should take this step further and make sure that everything that is associated with your business is completely separate from your personal information. This will also help you with the Internal Revenue Service if you are ever audited for your business transactions.
3. Make sure that your web host has built-in security features
Your web host has a responsibility to help you protect your proprietary business information. After all, they are the ones who are distributing your information and holding it within their physical servers. Your web host has the ability to protect your information as it travels between nodes. If you do a lot of data transfer, then you will definitely need a web host that has your back across servers and the cloud.
4. Get a good antivirus service and keep it up-to-date
Having data on your computer without an antivirus program is the equivalent of leaving your front door open and putting your jewellery on the front doorstep. There are plenty of good antivirus programs that can provide you with the protection that you need on your side so that your data will be uncorrupted when it leaves your computers. You will also need an antivirus in order to properly vet the content that you download from the Internet. Most importantly, if you plan to expand your business, you will need a good antivirus program to protect the financial and personal information of your customers when you receive it from them.
5. Make sure that your computer operating systems are updated
Many of the most important updates in computer operating systems are made in the latest iterations. There is virtually no way you obtain these updates other than to upgrade. However, most operating systems make this relatively easy. As long as you are connected to the Internet or you check their website consistently, you can receive the latest updates with little to no hassle.
6. Do not forget physical protection
Your web host should have physical protection at its physical location. You should protect your passwords physically by not giving them out to people who do not have business with them. Even if you have the best data protection that money can buy, if you do not protect your data physically, there is nothing that even the best antivirus and encryption program will be able to do for you.