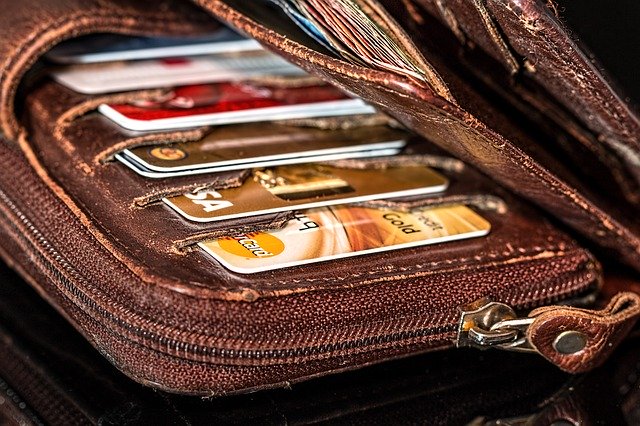 How many bank accounts do you have? Do you prefer to keep it simple and just have a current and a savings account, or are you of the opinion that, like shoes or cookbooks, you can never have too many?
But just how many bank accounts is too many? And can numerous bank accounts actually harm your financial situation? Here we explore the pros and cons.
Pro: It helps keep your finances organised
If you keep all your money in one bank account, it can get a little tricky. For example, it's easy for you to spend money you've ringfenced for savings – accidentally or not. Having two accounts also makes it easier to manage different sources of income that you prefer to keep separate. For instance, if you rent out a property, you can keep the incomings and outgoings related to that in a separate account.
Pro: It helps you maintain your financial independence in a relationship
There's no right or wrong way when it comes to managing your money as a couple. Some people find it easier to pool their money in one account and manage everything from there. However, it also means you forgo any financial privacy. If you don't want your partner knowing just how much you spend on internet shopping, or you want to surprise them with something for their birthday, a joint account can prove problematic. So, if you want to maintain some of your financial independence, you both might want to keep a separate account, paying enough of your salary each month into a joint account to cover the bills. And keep your guilty shopping habits to yourself.
Con: Having lots of bank accounts opens you up to the possibility of fraud
The more bank accounts you have, the harder it is to keep track of them, and any suspicious activity. Ensure that you regularly check your bank accounts to avoid this. Apps like Yolt allow you to load all your accounts, making it quick and easy to check your balances and any recent transactions. And if you do have any accounts that you haven't used for a long time, now is the time to close them.
Pro: It helps you take advantage of the best interest rates
If you've got a lot of money to put into savings, you might be better off splitting your money between different accounts. One reason for this is because the FSCS only protects balances of up to £85,000, so if you have more than that, it's best to keep it in another account. Just make sure that the two financial institutions aren't linked, as the limit will apply to the money you have at both banks.
Another benefit of keeping your savings in different accounts is that some banks only pay interest up to a certain amount, say, the first £3,000, so again it makes sense to spread your savings over a few accounts.
Con: It can affect your credit score
There's a caveat here: only if you open lots of accounts in a short space of time. Most financial institutions subject you to a credit check when you open an account with them and if you open a few at once, it may look like you are desperate for credit and affect your score. Always allow a few months for your credit score to recover in between opening new accounts.
If you need to improve your credit score, there are benefits to borrowing money, whether it's an overdraft on your current account or a loan. If you show lenders that you can manage your debt responsibly and pay it off on time, it can increase your credit rating.
Pro: It allows you to take advantage of all the great offers on accounts
Some bank accounts give you cashback on purchases, others a high rate of interest on certain balances, and others may give you an incentive to open an account. Having multiple bank accounts allows you to take advantage of these offers.
So, when it comes to bank accounts, it's entirely up to you how many you have. There's no penalty for holding multiple accounts and in lots of ways it can work to your advantage. However, remember the more accounts you have, the more time you have to put into managing them.