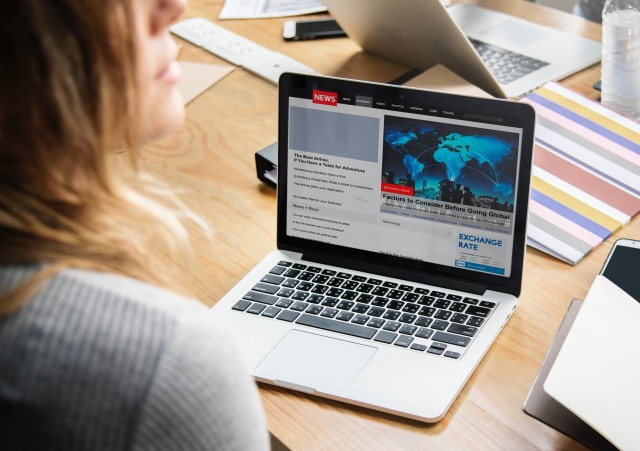 Using public folders in Microsoft Exchange has long been a favorite feature used by many organizations. Public folders allow collaboration between users, and this was the norm even before cloud tools became available. Essentially what this feature means is creating folders and allowing other users to have access to them. Some public folders may be email-enabled for faster collaboration. All of these you can facilitate using Microsoft Exchange and Microsoft Outlook which means you don't need to hire a separate email client.
Since using public folders was the practice by many organizations for a long time, many companies used this tool to embed processes that define most of their day-to-day operations. It is common to find companies that use public folders to store data and manage projects. And after years of storage, access, and management, the sheer amount of data accumulated means that managing these public folders starts to pose challenges for the company.
Finding a suitable solution
Here comes the option of moving public folders to the cloud. If an organization moves to Office 365, the good news is that it supports public folder migration! The most significant benefit of public folder migration to Office 365 is improving the productivity of administrators because storage availability and recovery is now the responsibility of Microsoft. Indeed, when your company is highly reliant on public folders, optimum access and protection are primary considerations.
But it is essential to remember that moving public folders to Office 365 does not entirely remove the Administrator's job to keep an eye on these folders. You also need to be aware of conditions required before migration so that public folders remain accessible. That's why comprehensive planning is vital before deciding to migrate public folders to Office 365.
What to expect when migrating public folders
You need to prepare for the time-consuming nature of public folder migration. Even the most experienced administrators in your company may still find it cumbersome to undertake a script-based folder migration. Aside from this, mapping is also a necessary step to maintain Office 365 compatibility. Another part of the process is making sure that you are aware of the limits before starting the migration.
You also need to consider whether or not you will allow users to create new folders and add data to them, while the migration is ongoing. A large amount of data may take days and weeks to move; thus, it could be a challenge for the business as it may lock down some fundamental processes. Proper planning and anticipation for these challenges should govern your company's migration strategy.
Although it is true that migrating public folders to Office 365 can be a cause for concern, it is not impossible to do it successfully. Aside from careful planning, you also need to make sure that you are partnering with a service provider who understands what your company needs and will make sure that they always consider the unique circumstances of your organization. Migration does not need to be a painful and difficult task if you have the right team behind you.