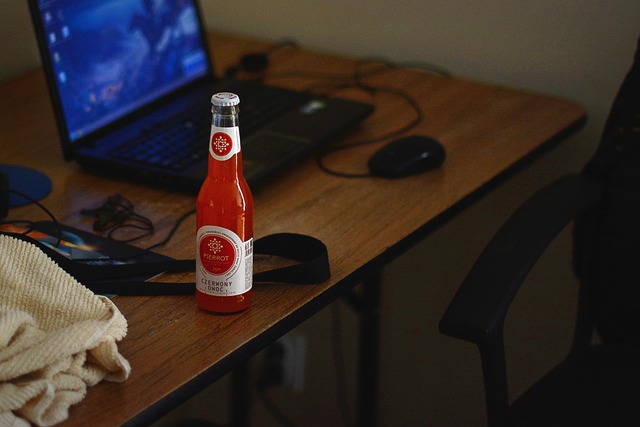 You may not be owning one of the deluxe gaming rooms that can accommodate all your friends to participate in an interactive game. However, that does not mean you cannot have the good things in life: an enjoyable gaming experience. The couch may not be the best seat to work with when it comes to gaming: neither is the uncomfortable office chair. It is for this reason that you need a good console gaming chair that is also pocket-friendly. The following four chairs will give you the quality and service you need without having to part with your week's paycheck.
1. Cohesion XP 2.1 Gaming Chair with Audio
For a very fair price, you will get to have a share of the fun that comes with this chair. Just like other pricey chairs, this one comes with inbuilt speakers: which produce great sound. The chair is light and easy to move around so you will not have to worry about getting to store it.
The chair is also very comfortable with a rocking and ergonomic design that will give you the support you require in your race.
2. Ace Bayou 5172601 Surge Bluetooth 2.1 Sound Gaming Chair
No console gaming chair can beat this one at comfort: especially with the price attached. The chair is designed to support a substantial number of pounds: it accommodates even the above-average weighted gamers. The chair also comes with great speakers that are inbuilt.
The design is low-ground, but the rocking and ergonomic design will give you the perfect angle to view your TV. Well, the chair comes with Bluetooth: but not for your play station as you will still need a wired connection. The Bluetooth is meant for you to get to enjoy the powerful sound by playing music from your phone directly to the chair.
3. X Rocker 51396 Pro Series Pedestal 2.1 Video Gaming Chair, Wireless
This chair may be a bit more advanced for its price. It has inbuilt speakers and a subwoofer positioned at your headrest: how amazing could that be! You have the option to have a wireless stereo splitter connected to the sound. Couple with the vibration function that the chair has, you will get the best sound experience for your console gaming.
The design of the seat is elegant and stylish: thanks to the faux leather upholstery. The chair gives you a great experience when you are also not gaming; you can relax and connect your mp3 directly to it.
4. Pear Shape Super-Bungee Chair GCo
Ever thought a bungee chair would be perfect for your gaming experience? Well, it has the advantage of affordability, mobility, and comfort that comes primarily with the pear shape. The chair adds a new touch to the room, which is not apparent.
If you do not have so much space left in your apartment, this one will be perfect even for storage as it is foldable. The beauty of it is that it can support up to 225 pounds!
There is so much you can learn about getting the best console gaming chairs, ultimategamechair.com will give you limitless options!