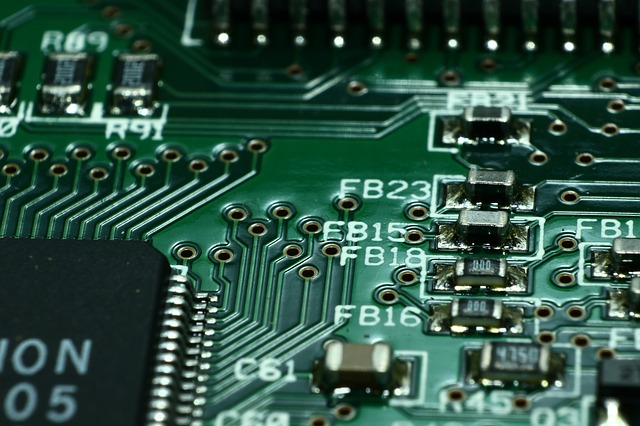 Wouldn't it be nice to focus on perfecting your design and let someone else worry about the rest? Traditionally electronic assembly and electronics manufacturing is expensive, slow, error prone. It was designed to support huge orders, with long lead times, not prototypes and small batch runs. Fortunately, new turnkey electronic assembly services are stepping up to meet the needs of today's hardware designers. Anyone with a design can bring a new idea to life quickly and affordably.
What is turnkey assembly?
Turnkey electronic assembly is a new type of service that leverages cloud-based software and onshore electronic manufacturing to make developing printed circuit boards fast and hassle free for engineers, entrepreneurs, small businesses and makers. In some cases you can simply upload your design files and get an instant quote. The manufacturer takes care of the rest.
Easy Management
Having to manage multiple vendors can sometimes be overwhelming. When you partner with a turnkey electronic manufacturing service, you only need to manage one vendor, which can save you the frustration of delays and miscommunications with separate vendors, if you outsourced them yourself. Usually, there will only be one single point of contact when you work with a turnkey electronic manufacturing service, which means that there will only be one bill and any changes that you need addressing to the project can be acted upon seamlessly. This can be very beneficial if you need to produce prototype electronic assemblies. You can now prototype more effectively and efficiently with a turnkey electronic manufacturing service. This will get your product to market quickly without extra costs of expedited production.
Low or High-Volume Assembly
Electronic assembly is ideal for small businesses and start-ups that would like to invest in smaller amounts of product without having to worry about carrying a large inventory. Full turnkey suppliers provide the flexibility of combining various small orders into one large order. Your supplier can produce as many quantities of electronic assembly products as you need once the design is perfected.
In the constantly evolving world of electronics manufacturing, "time is money" rings just as true as it did years ago. When multiple firms are working on one project, miscommunication and disorganization are much more likely, which often results in delays. Turnkey services, however, can significantly cut down on production times as all communication and coordination are streamlined and contained within one team at one company.
An experienced turnkey provider will have an established system in place and an organized team that can get jobs completed efficiently, safely, and on-time. If issues or setbacks do arise, it's much easier for just one company to tackle them.
Higher Savings
Entrusting one dedicated turnkey electronic manufacturing service with your projects not only saves time, but it also saves money. Expert handling optimizes supply and material usage and reduces the potential for lost parts, resulting in an increased cost savings on material. A full-service electronic manufacturing service are also better able to offer discounted rates for their services than businesses that can only handle one step of the manufacturing process.
Conclusion
A turnkey electronic manufacturing service allows for faster production times, greater service and savings, and higher-quality work from experienced engineers and designers. With a turnkey electronic manufacturing service, the manufacturer takes care of the entire process including PCB fabrication, component procurement, electronic assembly, testing, packaging, and fulfillment. With the right partner, you eliminate the stress of purchasing, storing, and tracking your inventory as well as the delays and complexities built-in to the old fashioned approach.