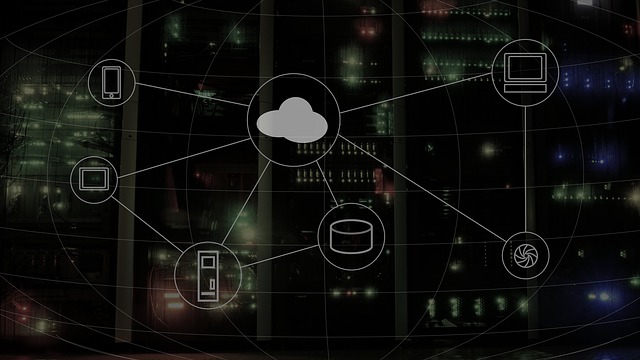 In September 2017, credit reporting firm Equifax revealed that the social security numbers and addresses of as many as 143 million of its American customers were compromised in a security breach, according to CNN. This revelation follows other major security breaches from leading reputable businesses including Yahoo, LinkedIn, and Target. The vulnerability of the data held by such major companies shows that all organizations must take cloud data security seriously. The following tips can help you lock down your cloud and keep your business and customer data safe.
Know How Your Cloud Service Storage Works
It sounds simple, but too many companies sign up for cloud storage without understanding how the cloud provider they're working with operates. It might be lengthy and dry, but read your user agreement. This is the best way to understand how your cloud service provider stores your company data and the measures it has in place to keep it safe. As with any business contracts, you shouldn't sign up if you don't understand what you're agreeing to. Contact the cloud provider if you have any questions and get them to clarify any areas of concern before you commit.
Choose Strong Passwords to Protect Your Data
Strong passwords are one of the best defenses against cloud-based security threats. Yet too many people don't password protect their cloud data or choose a weak password. InfoSecurity reported hackers can crack 90 percent of passwords in mere seconds. That efficiency should be enough to convince you to spend a little more time creating the right password for your sensitive cloud-based data. Opt for a long password that combines uppercase and lowercase characters, numerals, and special characters for the greatest security.
Some cloud providers help make your log-on process even more secure with two-step authentication. Using a strong password in this process adds an extra layer of protection for your cloud-based files.
Utilize Encryption Technology
Encryption technology converts your documents into a protected format that's unreadable by anyone who doesn't have the password. Some businesses use their own encryption software to keep their documents safe on the cloud.
Cloud service providers encrypt customer data as well as storing it and backing it up. This all-in-one service is very convenient, especially for businesses who don't feel comfortable encrypting their own data or selecting the right encryption tools.
Use a Cloud Access Security Broker
Cloud access security brokers are a type of software that bridges the gap between cloud service providers and their consumers. Hosted within the cloud or on a business's computers, this software ensures cloud applications comply with the user's governance policies and best security practices.
Cloud access security brokers are emerging technologies, with Gartner reporting that less than 5 percent of companies used them in 2015. However, 85 percent of large businesses are expected to use cloud access security brokers by 2020.
Preventing a cybersecurity breach is always preferable to dealing with the fallout, which can leave a hole in your business's finances and its reputation. Keep the following strategies in mind to minimize the risk of any data stored in the cloud falling prey to cybercriminals.