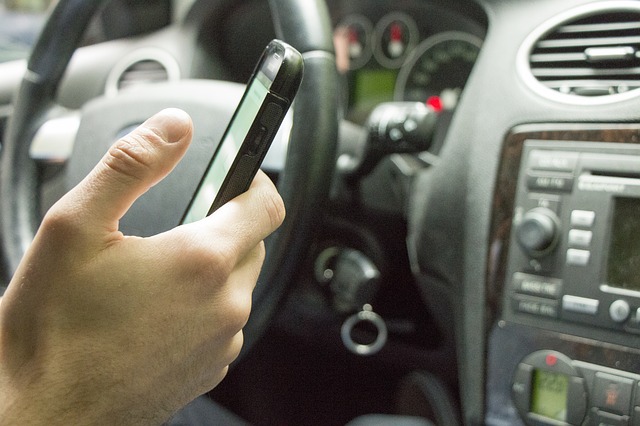 With a great percentage of the world technology savvy, hundreds of valet companies are taking to their advantage the fact that people know how to use mobile phones. Gone are the days when you would hand the valet your car keys and get a ticket from them in return. Thanks to technology, there are now professionally developed text based SMS valet systems that allow valet customers to check in and request their cars via text message.
Basically, SMS valet solutions take advantage of smartphone technology by allowing valet customers to give their vehicle attendants a cellphone as an alternative to paper ticket. The valet is then expected to send a text message that the customer is expected to reply whenever he or she is ready to pick up their car.
On that note, here are 3 reasons why one should seriously consider upgrading their car parking system and reduce the long waits at the valet stand.
SMS valet systems offer convenience – Are you worried that you might run late just because you have to wait at the valet stand for your vehicle? Worry not. Now that worry is long forgotten thanks to SMS valet systems. The technology has helped eliminate the long lines at the valet stand. In fact, these days you don't have to search for a paper ticket or wait for your vehicle outside in inclement weather. All you need to do is send a text for the valet to bring your car to the stand as you pay your bills.
With SMS valet systems, you are no longer stressed about parking – In most states, people drive around downtown stressed because they can't find a parking spot especially when they are running late. Good news is, no more waiting for someone to vacate a spot for you to park or your car. You no longer have to struggle to park in a spot where the adjacent cars are making it hard for you to fit in the space.SMS valet systems allow you to drive directly to the venue, have a valet attendant receive you with a smile and enjoy your stay without worrying about parking.
SMS valet systems are guaranteed security – Parking your vehicle in a spot that is unattended is a risk that people had to take back in the days. Fortunately, you no longer have to worry about the safety of your car. Valet attendants watch your vehicle round the clock to ensure that you find your car in a state that you left it in. Basically, when you hand in your car keys to the valet attendant, you can rest assured that your car will return in good condition.
If you are running a valet company, then you must know that in this day and age, valet customers would love some pampering. They would be attracted by valet companies whose attendants are willing to do whatever it takes to ensure that customers are happy and content with the services offered. Therefore, embrace SMS valet system as one of your valet parking solutions.