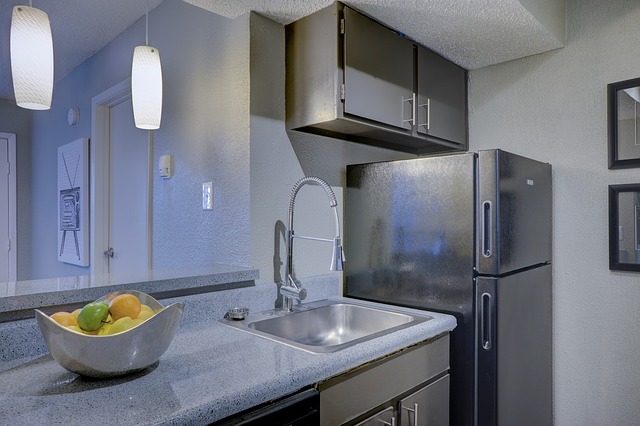 Before all else, let's first understand what home warranty really is? It is a type of service contract on your home appliances and is meant to cover repairs and maintenance of all your household appliances. Basically, with a home warranty plan in place, all your repairs will be handled by qualified service providers. This plan is also known as appliance protection plan, appliance service contract, home protection plan or appliance repair service.
With the understanding of the term home warranty, this post gives you 4 types of home warranty plans that you should familiarize yourself with whether you are the home buyer or seller. Therefore, keep reading…
Manufacturer's Warranty
Product warranty happens to be the one essential thing people will look for while purchasing any appliance or gadget. This is because a warranty is a kind of assurance from the manufacturer that the product is in good condition and if it happens not to meet your expectations, then the warranty provider is bound to either repair or replace the product as long as the warranty period has not expired. Therefore, it is one type of legal binding contract that protects the interests of the buyer by ensuring that the seller sticks to his or her words.
Dealer's Warranty
Also known as the sellers warranty. According to the best home warranty company in Texas, this type of warranty is in essence provided by the seller or the dealer of the product (in this case being a house). Mot seller warranties will last about 6-12 months. Just in case you have problems with the house before the seller warranty expires, then your home seller is supposed to pay for any repairs or replacements.
Extended or Unlimited Warranty
When it comes to purchasing home appliances, there are options to extend the manufacturer's warranty when it expires. However, this type of warranty is only meant to cover appliances that are not covered by the home warranty policy like laptops or other electronic appliance. Therefore, if you want to minimize all the hassles that come whenever an appliance breaks down, then getting extended warranties for appliances that your home warranty does not cover would be great.
Home Service Contract Policies
Home service contract policies are also considered home service agreements or just protection agreements. Most of these policies are offered by the dealer selling the home appliance or a service provider or company. Such contract policies come with licensed service provider to help customers with their home repair but of course depending on the terms of the contract. However, before you get involved, ensure that you go through every detail in the contract and ask questions where you don't understand because once you sign the contract, you cannot change the terms until its expiry.
With that said, read as many reviews as possible whenever you are looking for the best home warranty that suits you. Because at the end of the day, there is peace of mind in knowing that your home appliance and systems are covered.