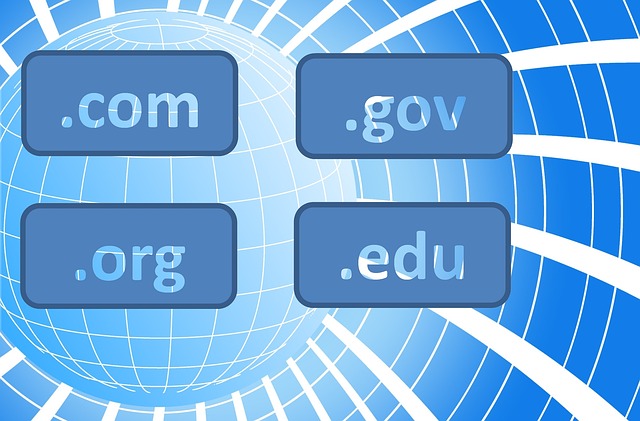 There can be a variety of reasons for transferring a domain from one registrar to another. People do it all the time without any problem, as it really is a fairly simple and straightforward process.
However, if you haven't done it before or if you're new to the websites in question, then it can certainly get overwhelming.
In this guide, we will be walking you through a step-by-step process of transferring a domain name from GoDaddy to BigRock – two of the cheapest domain registrars out there (at least for the first year of your domain registration).
It's only natural for many people having their domains with GoDaddy to want to transfer them to BigRock, as GoDaddy's renewal prices are way higher than its first-year prices. By transferring the domain names to BigRock, the customers are able to save quite a bit of money.
So without further ado, let's get started.
An Important Note
First of all, let us tell you that there are some limitations when it comes to transferring domain names. One of them is that you can't transfer a domain name that you have registered less than 60 days before. You would be able to transfer it once the registration term gets over the 60-day mark.
The same goes for domains that you have already transferred recently; you can't transfer a domain name to another registrar if you have already transferred it to a registrar within the last 60 days.
How to Transfer the Domain to BigRock?
Before initiating the transfer process, you will have to unlock the domain from your GoDaddy account. To do so, you need to first log in to your GoDaddy account and go to the My Products section. You will find all your domains listed there; select the one you want to transfer and click on the Manage button that you can see beside the domain name.
Scroll down a bit to find the Additional Settings section on that page. You will find a Domain lock option under it. Click on the Edit hyperlink beside it.
You will now see something that looks like a slider but you can't really slide it; you just need to click on it and your domain will be unlocked. Similarly, you also need to cancel the Privacy Protection of your domain if you have opted for it.
Then you need to get the Authorization code, something that's going to be the most important element of your transfer process. You can find this option on the same screen as the domain lock option.
Now, assuming you have an account at BigRock (you can get one before transferring the domain if you don't, to make the process easier), you need to start the domain transfer at BigRock. Before doing so, however, you may want to search for some BigRock coupons and deals.
There are many deals easily available that you can find with a simple search, and it will likely save you a good portion of your domain's transfer cost.
Coming back to the transfer process, you need to enter the Authorization code at your new registrar (in this case, BigRock), that you will be getting at your email that's registered and verified with GoDaddy.
Finally, login again to your GoDaddy account, and click on the Launch option under the domains section. You will then be taken to the transfer page, where you need to "accept" the transfer and boom, your domain will be sitting in your BigRock account in about 5 to 6 days.