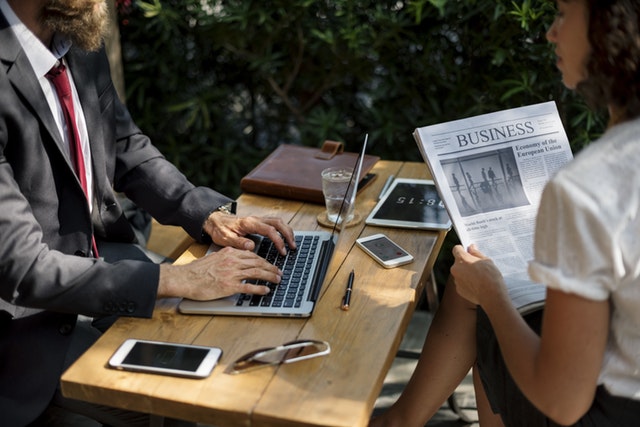 Seeking out of the box ways to market your business that doesn't burn a hole in your pocket? Well, you are at the right place!
Imagine promoting your online business using the conventional methods like event organizing, brochures, and pamphlets. Sounds weird, right? Thanks to the internet marketing that has provided enough room for promoting businesses.
One can magnetize potential customers through online campaigning, which is perhaps a cost-effective way of promotion. Here we'll discuss some economical ways to promote your company that won't demand huge bucks.
Clinch Social Media
Social media isn't a tool that you could just consider for marketing: it is perhaps the necessary investment every company must make. Flashy banners, catchy content, and videos can take you a long way to reach the targeted audience.
One can easily utilize online platforms like Canva to design your custom banners to catch the attention of viewers over different social media platforms.
Run a Blog
A blog can do wonders to get ample of followers, which you can redirect to your website. Regular updating of blog significantly increases the traffic. Just post related stuff and keep notifying your viewers to visit your company's website.
A neglected blog is ineffectual until there's proper stuffing of updated posts. Search engines give importance to the recent informative posts.
Invoke the Power of Multimedia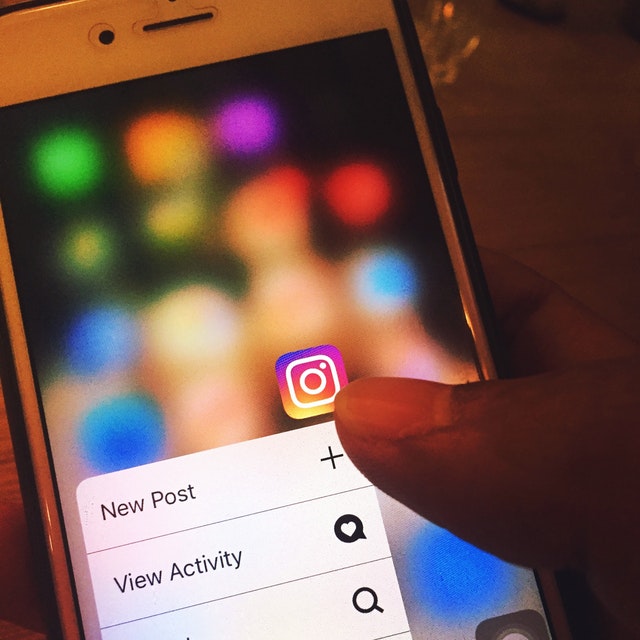 Well, if your budget is a constraint, you need to utilize the power of YouTube and Flickr! Simply create promotional videos and upload it on YouTube, it's that simple. Your content must be relevant to your business, which must also be capable of emphasizing on providing informative content.
Flickr is a powerful platform that can provide adequate back links to your company's website. Uploading company's photos with a proper description of services could be the finest way to get sufficient traffic.
Optimize your Website
Depending on professional search engine optimizing company is too mainstream. You can easily handle the SEO of the company's website at the initial stage. Reading a little regarding the essential components that bump up your site's ranking.
Search engine plays a vital role in brand promotion, thus: one can't just ignore its importance. Consider some good tutorials from the industry experts that can be proven to be fruitful in optimizing the site according to the search engines.
Consider Online Communities
The market is swamped with numerous communities that harmonize with your niche. One needs to involve in these communities and contribute regularly. You only need to provide relevant posts containing adequate information regarding the topics that meet the needs of the outreached website.
A live link to your website on several websites could be the best thing that can redirect traffic to your site. Make sure you consider the sites are having a good amount of traffic to bump up followers to your company's website.
Conclusion
Picking the right strategy is essentially important to market your business online. Marketing requires time and effort, and one should keep patience and invoke the best of their knowledge and skills.