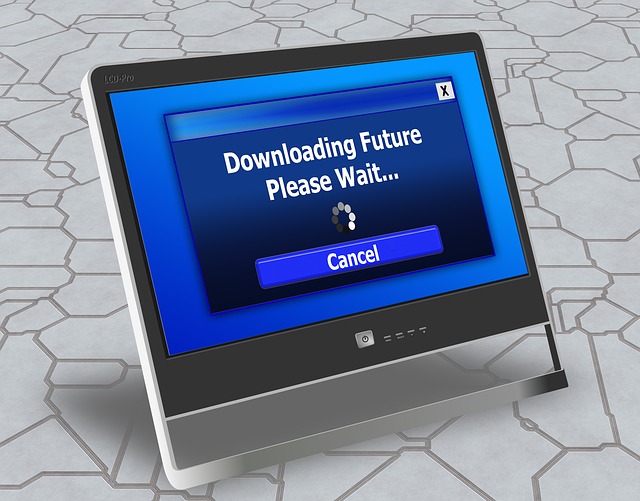 When we consider the things that technology has helped improve, most people think of things such as the internet, electronics, and the media industry. Music is clearer, movies have better special effects, the internet is global and public, and there may come a time in the near future where cd and blu ray players are as obsolete as the 8-track player. However, there are some instances that technology has improved that most may not ever think about.
Electric Cars
I know what you are thinking. Everyone has heard of electric cars, but the technological boundaries of electric vehicles have far exceeded those with which they started with in the 1820s. (That's right. The 1820s.) The horsepower is much higher, they have more torque, are able to carry more battery power and have gained quite a bit of style, as well. If not for the world's booming oil industry, the gasoline powered vehicle may be a thing of the past. The advances being made in solar automobiles will most definitely lead us to a cleaner planet and an eventual booming economy.
Getting Rid of The Junk
Another place technology has helped us greatly in, but that the average person might not think about, is how we get rid of our waste. This is a big planet with over 7 billion people, as of 2016. We make a lot of trash. There are waste management companies now that use advances in the internet and communication to their advantage connecting them all over the world to each other, making trash disposal a topic we don't have to worry about past taking our cans to the curb.
Solar Energy
Keeping in line with the clean side of energy, solar power, in and of itself, is not really a new thing, but some of the things that we can do with it now are. One of the most recent is solar powered roads. They collect enough power to light their own street lights at night and raise the temperature of the road in the case of ice and snow. Another development is solar shingles. Made to camouflage in with a homeowners regular shingles, these collect energy and disperse it throughout the house as needed. Yet another advance in this field is solar batteries. A technology that is allowing advances in the automotive industry such as the Tesla Roadster.
Technology is a great thing! Not only can we hear our favorite band in our ears as if we were seeing them live in concert, watch a movie as if we were in it, find out anything we want to know at the push of a button on a keyboard, but we can also clean up our polluted planet.