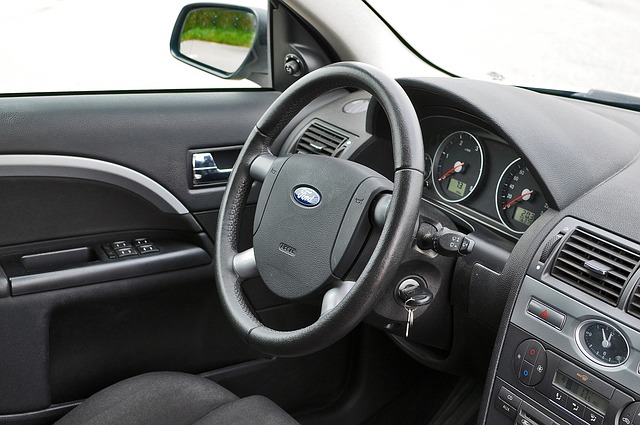 Kids are great; there is no denying this. Watching your kids grow gives you the ultimate satisfaction and it is understandable that you don't want to see them leave the lair. However, the process of bringing up kids comes with myriad challenges that at times can push you to the limit. Take, for instance, driving with your kids in the car. What is supposed to be fun time can turn out to be a highly stressful experience. Kids love playing around and will dirty seats and easily make a mess.
Of course you want your car to always be spick and span and when kids leave dirt marks all over the seats, this can be frustrating. Luckily, you can easily avoid all this stress by buying a kick mat and fitting it to the back of your car seats. Kick mats are a must-have car accessory for every parent. If you always dread driving with kids in your car, it is time to get more insight on how these accessories can enhance your family moments.
What is a Kick Mat?
Kids love kicking and while it is something beautiful to watch, this can be one of the most irritating habits when they get into your car. Once safely belted into their seats, your child will kid will start kicking and this can be distracting to your driving. Worse still, it messes up your seats, which will cost you when you decide to clean them.
A kick mat is attached on the back of front seats to protect the seat fabric from damage. The material is sturdy enough to cushion you from your child's kicks. The best products come designed as organizers to allow for easy storage. Whether you want to store kids' toys or your personal items, there arepockets included for the purpose.
These mats are ingeniously designed to deliver both functionality and convenience. If you want to reach for an office document, for instance, you can easily find it in a specific pocket.
In summary, a kick mat makes your driving experience more pleasurable by:
Preventing seat staining which saves on any professional cleaning or repairs
Keeping your kids organized by storing their items in specific pockets where they can easily reach them
Easy installation and application on any vehicle you want to use
Wide range of styles and colors to blend with the rest of your car'sinterior
Ensuring durability of your seats by protecting the materials from staining and also cushioning the inner seat system from damage through regular kicking
Clean car environment because your seats are protected from stains and there are no items lying carelessly on the floor. Everything can easily be stored in the pockets.
Buying the Best Kick Mat
There are many products in the market and choosing the right one can be a hassle. To make the right choice, read online reviews and testimonials by other parents. In addition, check for manufacturer warranty and confirm that the materials used in construction are safe, sturdy, water-resistant and low-maintenance.