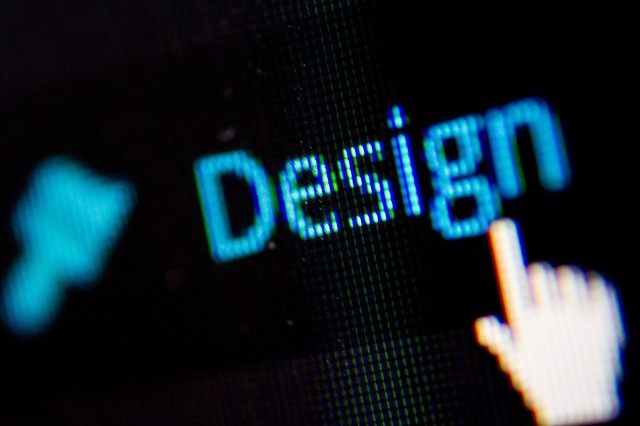 We've all heard of the saying, the first impression lasts! But the study finds that the longer an individual can spend developing their first impression, the more self-assured they are in it. Sites are all about conversions! Whether it is a site attempting to get customer leads for their business, or an e-commerce site selling products, it is all about working to get the site visitor to take action.
1. Make your call to action clear
Differentiate your vital page element and put those call-to-action buttons or lead generation forms in a container, immediately. It is an essential element for your visitor taking action. How will you treat it like any other page element?
Other elements on the page, such as content and heading are simply supporting elements, which must push the attention of visitors to your conversion goal. Ensure site visitors clearly identify within seconds what action is anticipated from them on the web page.
Your prospect has become inherently distrustful of everything on the web. They approach your webpage searching for reasons to click away. If they aren't finding what they want, are bored or lost, they will not search; they will return to the Google search results and click on your competitor.
2. Use your whitespace
If your site visitors find it hard to find your call-to-action, they will not be pleased. Picture yourself browsing a movie site to book tickets and cannot find the "Book now" button.
Nick Ryan, digital marketer at A Plus Digital, says that positioning your call-to-action or conversion form on whitespace helps it to be simple to figure them out. And while call-to-action button or blank space under the form blank is fine, it is essential to know that you don't overdo it.
Since white space is an essential design element, a lot of whitespace that may be found between the supporting content and your call-to-action area may create a feeling of disconnect. This could make potential customers see your actionable area a separate element other than continuation for the text.
3. Color matching
You will discover that there's an entire field of color psychology present within marketing, and unfortunately, most attempts to link color to very specific emotions are unsuccessful. In the long run, this field has learned that much of color perception is personal and cultural. So rather than obsessing over whether navy or periwinkle is more soothing, check out your overall brand to determine what colors can best support your brand.
For instance, a traditional nuptials photographer may lean strongly towards shades of gray and white, with highlights in pastels. A photographer seeking to convey a more trendy and dramatic message might make use of warmer tones and bright jewel tones.
A photographer who concentrates less on traditional weddings and more on boudoir photography would search for the deepest and richest shades. Whether those colors are forest green, or reddish-purple, or chocolate brown are reliant on preferences; It is the overall tone that is important for solid customer retention strategy.
4. Remember quality images
Each picture on your webpage has to matter. Most businesses begin with free stock images, which can be fine; however, stock images are, by definition, made to be beneficial in various contexts. As time passes, you will realize that specific images get trendy and show up in various locations.
For a serious company, licensed stock images are the perfect option, or if possible, create a custom photo shoot. If you get a local model and photographer, this may not even be especially costly, and you are sure to have an image that will do just what you want it to do.
If you can replace your homepage's images with words that might be more efficient, you need to, and then you can get a better image.