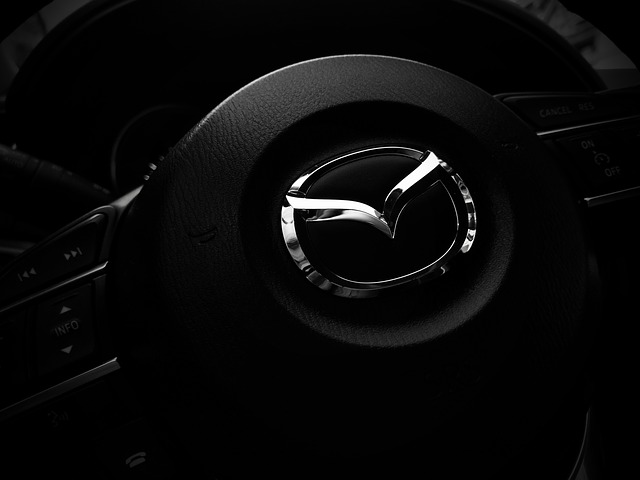 A car is a big investment of both time and money. It's also important because it's something that you reply on for the safety of yourself and your family from the everyday school run to road trip holidays. That is why many folks look towards Japan to supply their family vehicles. Japanese vehicles such as the 2014 Mazda 5 are known for being good value, as well as being very reliable. But to make sure that you are clued up on all of the facts before you make your purchase, read the information below.
Space
One of the best thing about the 2014 Mazda 5 is the space that it has. It s a six seater which is perfect if you have a large family, or even bulky pets that can be difficult to transport.
Remember a vehicle like this with six seats means that you can all travel together on holiday instead of in two separate cars. It also means you only have to worry about the running costs of a single vehicle so it can be very economical too.
However, it is worth noting though that most reviews of this vehicle make a point of saying that you won't fit 6 adults in at the same time. In fact, some complain that there is only a little room left in the front when all six seats are occupied. So while it might be perfect for families. It might not be great for other uses such as adult carpooling, or the like.
Availability
As Mazda is a pretty big brand, it's likely that you will find a version of this car available for sale in the big cities. Either on car sales lot or via private sellers. Of course, if you can't you can always search further afield and uses services like the one provided by Shiply to transport the car from its purchase location to where you are.
However, you may want to head down to check it over in person before you part with any money; as it's such a big investment. Also, remember to look out for small signs of wear and tear that could be indicative of further damage. Such as unresponsive suspension or rust on the edges and underside of the bodywork.
How it drives
Happily, the reviews are positive on how the Mazda 5 drives. With people reporting it as much more satisfying than a traditional minivan for transporting so many people.
Although a few folks have noted some issues with the suspension going after a few years of use.
Safety
Unfortunately, the Mazda 5 may be let down by its safety ratings. While the roof has been critiqued as sturdy, this mode is without many of the common vehicle technological safety features that we would expect to see a family car in this price range. Such as collision warnings.
As this is primarily marketed as a family car, this is something that you may want to consider carefully before you purchase.