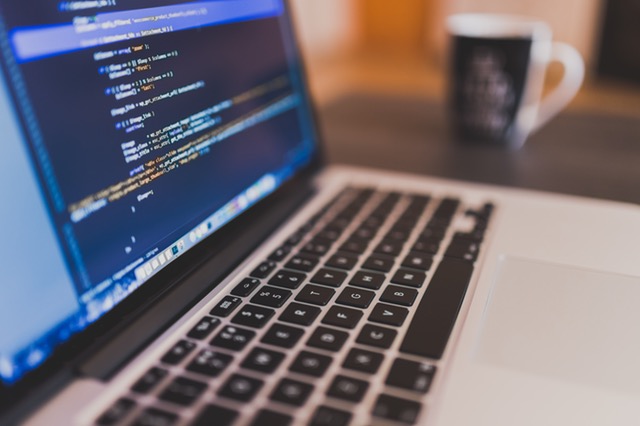 For the past decade or so, the Internet and technology have become a huge part in all of our lives. We just can't escape it anymore and, as a result, we've all built up some pretty impressive skills. Have you ever thought about cashing in on your tech and IT skills to make a bit of extra cash? It is certainly possible, and something that more and more people are starting to do.
Wondering which skills could earn you some extra dollar? Here are some of the best to cash in on.
Web Design
If you already have your own website, you have probably picked up a bit of coding. Coding is the language that computers use and is necessary to make websites and blogs look good. There are different forms of code, but the two main ones are HTML and CSS. Once you know a thing or two about these, you should be able to create some awesome website designs. So, how about selling your creativity to others? You could quite easily offer these skills to people and make websites for them. It's very easy to find clients for your web design; the best way to get started is to create a profile on UpWork and then wait for the job offers to come rolling in!
Blogging
Do you love to write? Enjoy posting regular updates to your blog? If so, you will probably already have quite a large audience who are loyal to your blog and always pop by to read your latest posts. If you are getting a lot of traffic to your blog, you should be able to use your influence and monetize your site. There are different ways to do this, but the most popular include affiliate marketing and adding paid adverts. You might also want to start reviewing products for businesses in return for payment.
Photography
If you are a bit of a whizz with a DSLR camera and photography editing software, you will probably be producing photos that are good enough to sell. Not sure how to sell your images? There are lots of different ways to do so. You could add an online shop to your current blog, or you could submit the pictures to a stock photo marketplace. You might also want to create some prints of your images and see if any local art shops will stock them for you. The one downside of this, though, is that the shop will want to take a commission from you so that they earn some money as well.
Social Media
Got a loyal following over on Twitter and Instagram? Companies will pay serious money for people who can get them the kind of follower numbers that you have! You could cash in on your social media skills by becoming a virtual social media assistant in your spare time. To do this, you will just be responsible for your client's social media accounts. You will find these kind os positions posted on the likes of UpWork and other outsourcing websites.