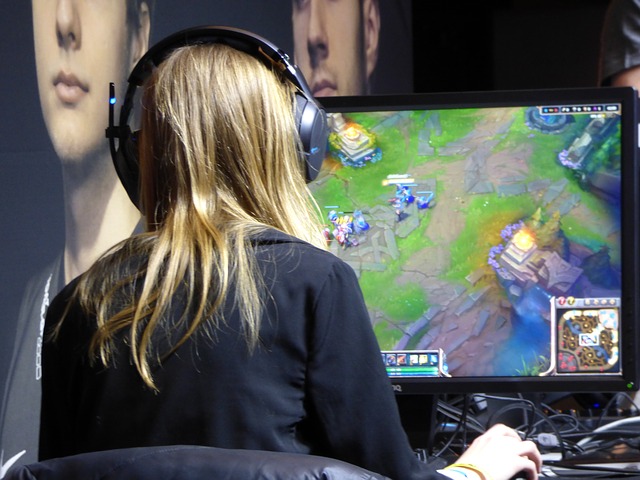 The 80's brought us the golden age of arcade gaming where youngsters would find themselves buying tokens to play games on large gaming machines. The 90's brought a more evolved form of home entertainment in the form of the Nintendo home system. By early 2000s, there were various handheld gaming devices and consoles as well as PC gaming. In the current era, even your smartphone can process moderately high graphics for HD gaming. However, the champion of the modern gaming scene belongs to online gaming – here's why.
Fiber Connectivity lead to Uninterrupted Online Gaming
The 80's, 90's, and early 2000's lacked the power of fiber bandwidth. This meant online gaming wasn't smooth and in fact, many parts around the world had cable and modem connections which offered limited support for online games. With optic fiber connectivity, the world was ready for uninterrupted access to their favorite games and had relatively fewer pings to the online servers that were hosted. Lower latency meant faster response times for gamers.
Broader payment models meant budget gaming
Games were a luxury in the past and not everyone was able to afford game CDs and to visit the arcades. With modern gaming platforms, such as Steam and GOG offering AAA+ games at throwaway prices, online gaming saw a huge leap. Plenty of MMOs that were priced at exorbitant rates have presently decided to take the free-to-play route allowing gamers to download and play the game for free. Various payment gateways such as Bitcoin have made it easier for gamers to pay subscription plans.
Hundreds of Genres have made it easier for games to cater to all ages
Game genres have made it convenient for senior citizens to play games such as Blackjack and Roulette online. Kids can find themselves playing their favorite movie characters as every blockbuster is usually converted into a video game for increased popularity. Even women gamers are on the rise with online games being accessible at any point of time and through any device.
Professional streaming for online games have opened revenue streams
A college student can spend his time playing online games while streaming them on professional streaming platforms such as Twitch, Steam, or YouTube and generate an income through donations made by followers and fans alike.
Online gaming has provided accessibility to a wider audience that was otherwise non-existent. Consoles are no longer the preferred source and newer technologies are paving the way for personal gaming.