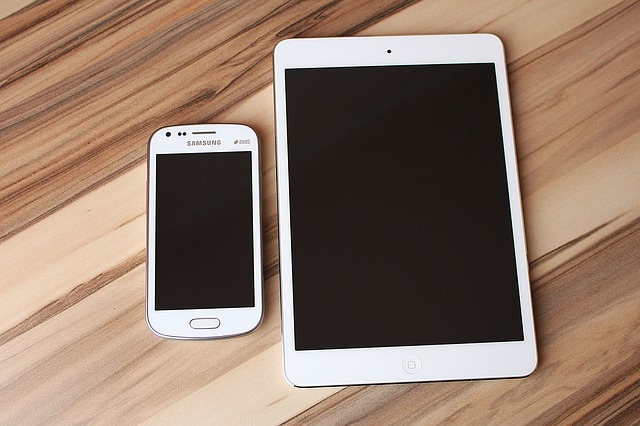 You have finally decided it is time to get either a smartphone or a tablet. The problem is that you haven't been able to determine which one would be a better deal. They both seem to be able to do many of the same things and the prices vary on both. The best way to determine which is the greater deal for your money is to see some of the major details in one place. Let's compare the two.
First Steps
The first thing you need to decide is what your main activity is going to be most of the time. If you are looking for something you can use to make a lot of phone calls or send a multitude of text messages, then a phone is the most practical choice; after all, that is the original purpose for which they were created. On the other hand, if viewing full-length movies or reading books are to be your biggest usage goals, a tablet will offer you a bigger viewing screen, and less eye strain. Chances are, however, you are hoping to find a device that can accomplish a wide variety of tasks, and do them well. This is where you need to consider more details.
Ease of Viewing Internet Pages
Tablets most often offer a larger screen area, making it easier to see content. This appears to give them an advantage, but that isn't always the case. More websites are starting to use responsive web design, but the concept is still new. What that means is that many websites are designed for either a large desktop or for a phone. This leaves those viewing on tablets a display that doesn't look as smooth or as plain as it should.
Battery Life
Being able to charge your electronic devices is something that has become normal daily activity for most people. When you are comparing the battery life of a smartphone like the Samsung Galaxy s6 which has up to 20 hours talktime, compared to that of a tablet, you are more likely to get almost twice the life out of the smartphone battery. This can make it easier to work on a phone where you don't have to stop and wait for a recharge as often.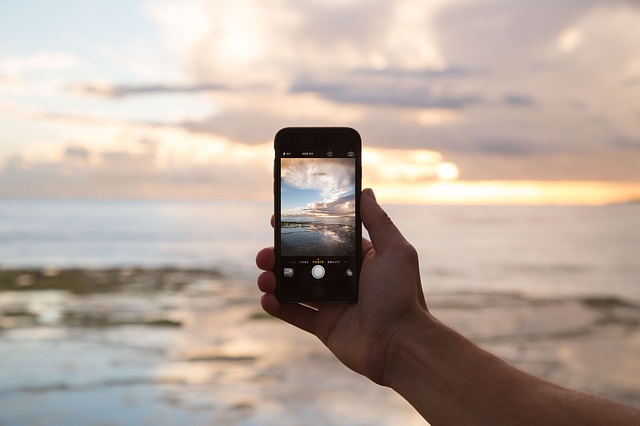 Cameras
When thinking of the camera that is a part of both devices, it is important to know when you may use it and for what events. The cameras on phones are of a better quality overall than that on tablets. In either case, however, if your goal is only an occasional selfie, camera quality may not be important. In addition to a higher quality camera, it is also more likely that you will always have your phone on you when you need a photo and that may not be the case with a tablet.
Available Apps
The smartphone comes out in the lead where apps are concerned. Taking into account that it has been around longer, more developers will choose to make their apps available to the phone first. This leaves tablet users either having to wait for a certain app they want, or foregoing it completely. It is possible this will change in the future, but for now you need to consider what apps you will want to have available and choose accordingly.
Media
This is where the tablet shines. The larger screen makes it easier to view entire movies without having to strain your eyes as much. It also makes reading long material, such as books less difficult. When it comes to playing music, the phone is more portable and the sound of fairly equal quality on both.
Tablets and smartphones are gradually becoming closer in ease of use and quality, but the smartphone still outshines the tablet in four out of five categories (plus it has better phone service and ease of texting). In the long run, if you are seeking a device that can do everything you want it to with efficiency and reliability, the smartphone comes out ahead, making it the best investment of the two devices.