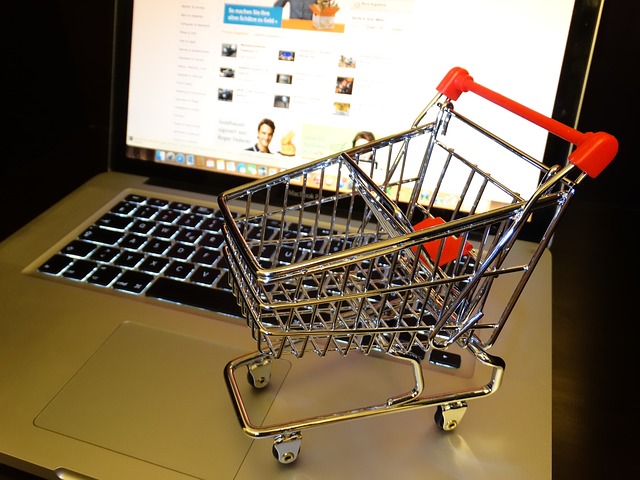 Whether you are shopping for your kid's school supplies or some new clothes after a growth spurt, the internet has made extremely easy for mothers to find almost anything they need for their kids at the click of a button. Currently online shopping serves about a third of the American population. Business has stepped up the kind of products and services you can find online. Busy mother who have to juggle jobs and kids, and barely get time to go shopping can sit down to a chill glass of wine in the evening and make all their purchases from the comfort of their phone or computer.
On top of the easy access you get from online store, there are also major deals and discounts you can get on various products and services. With online coupon codes, mothers can make huge savings of the products they buy.
Understanding coupon codes
Coupon codes are also called promotional codes. You can find an entry box for a coupon or promotional code in most online retailer order forms. The code has a special offer attached to it from free shipping to a percentage off purchase among other discounts. When you enter the coupon code, the discount is taken off the order automatically. Rarely will you find coupon codes on the retailers own website. In most cases, they are placed on other websites such as MyFavDeals.org as a method to bring shoppers to the retail sites. These deal websites are a great way to collect information on deals and coupon codes on different online stores across the web.
Finding the best codes
Deal websites are a hub of online discounts, promotions and coupon codes. These sites serve as directory to online shopping. They carry information about retailer websites with various products and services, deals and discounts. These websites are a great guide for when you're not sure, if you want to buy a specific item and want to compare savings across different retailers. The websites often have full time staff that search and update information about coupons from different retailers daily. Once you find a coupon code that you would like to use, you can simply click on the provided link that will direct you to the retailer website. Enter the coupon code at the checkout stage and be sure that the savings are applied in the shopping card before completing the purchase.
Coupon codes expire
Remember that coupon codes expire after a certain amount of time. Therefore, you should use them before the expiry date or the discount will not apply. Make it a habit to search your favorite deals website to find the latest coupon codes.
You should always plan to consolidate your purchases for the biggest savings on online purchases. Consolidating your purchases will help you reach the minimum purchase requirements for discounts like free shipping. Subscribing to newsletters from your favorite online retailers is also good if you want to receive up to date information and the latest promotions.