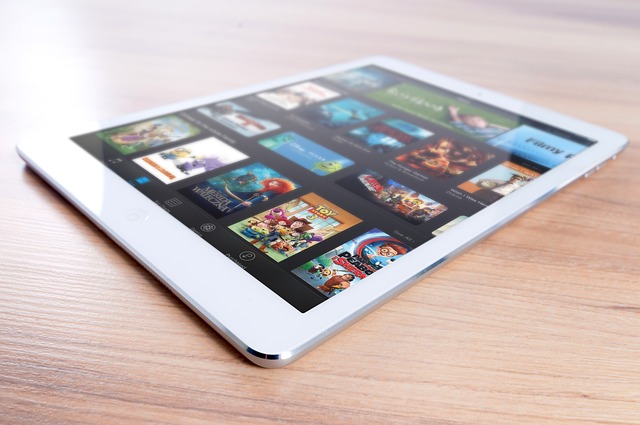 Cases, cases, cases—it seems like every post out there is talking about the benefits of covering your iPad in a hard plastic shell. But take a look around you. Out in the wild, there aren't too many iPads sporting a plastic case. Especially not the Mini 4; it's rarely seen with anything as cumbersome as that. Cases conflict with the original minimal and super lightweight design, making them the last choice for style conscious iPad owners. Fashion-forward people prefer the weightless coverage afforded by a vinyl skin.
Back up—inhale and regulate your breathing. Don't be turned away by the idea of vinyl. Raw vinyl skin isn't very stylish, and you don't need to be a fashionista to know that. But the vinyl used in Mini skins isn't just any vinyl. It's genuine 3M vinyl that's been expertly manufactured to take on the look and feel of your favorite colors and textures. You can choose from a variety of combinations to arrive at one that suits your personal style without compromising the special Apple design of your Mini.
You can go for a sophisticated look of all faux-wood, with the choice of a mahogany or zebra wood adding a refined, old-world touch to your new-age gadget. You can envelope your Mini in a skin of bright white carbon fiber to embrace the high-tech style of your iPad. Not interested in either of these options? That's the brilliance of a skin; you can alter your Mini anyway you want by combining colors and textures until you find one that's right.
While being incredibly customizable, 3M vinyl is also lightweight enough to complement as opposed to compromise the natural design of the iPad. It's cut with precision to provide the ultimate fit. After all, part of the reason you chose the Mini over any other generation was because of its design. It's the smallest tablet in the iPad lineup, and its 8.7-inch Retina display looks great with its aluminum unibody backing. The only problem is that it's vulnerable to a lot of wear and tear that comes naturally with daily use.
An iPad skin enhances the Mini's design while solving its issues of protection—or lack thereof. With an iPad Mini skin in place, the aluminum backing, the bezels, and buttons will be safe against sharp edges and rough surfaces that mean to take a bite out of your device. Though the vinyl is thin enough to provide a slim and seamless addition to your iPad, it's strong enough to withstand items and situations that would scuff, mark, and otherwise damage your fragile electronic.
All of this without the ugly, unwieldy plastic of a hard case that messes with the Mini's dimensions and makes it harder to use. It only makes sense to get an iPad skin for your own. Go online to see what kind of combination works best for your style. Don't worry if you can't settle on just one skin. Dbrand has tons of iPad mini skins at incredibly affordable prices, so you can choose a whole fleet of skins to switch between when the mood and occasion arises. Order several or just one—but whatever you do, don't get a plastic case! Your Mini 4 deserves a skin that fits!