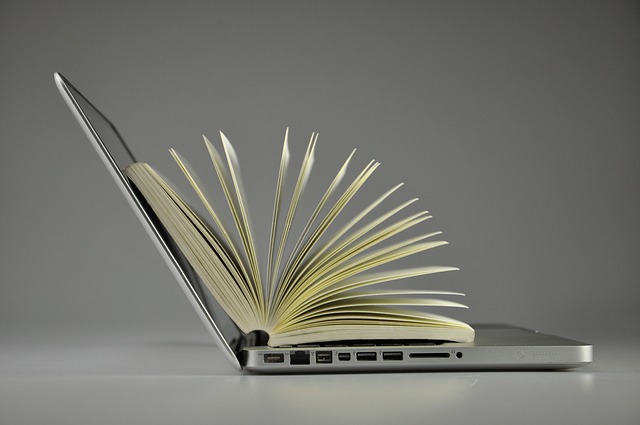 Handling all the information that concerns your company can be daunting, especially when you are at the peak of your operation. Data management allows you to get the information you need when you need it, very easily. While this convenience forms the basis of any database management system, you have other considerations to check so that you can have the best experience with the options that you pick.
At the core of database management is the question about whether you will manage the system internally or you will you will outsource it. Each of these options has its pros and cons and it is important that you compare them before making a decision on which way to go.
While having your own management system gives you more control, it does present some challenges that find a solution in outsourcing the DBA. The choice you make will depend on the needs that you have as well as the option that gives you more advantage over the other in terms of your operations. You should learn more about remote DBA services.
Here are just a few vital areas that you need to compare:
Cost
The aim of any business is to keep the costs down. This is perhaps the greatest consideration when it comes to choosing between internal database management and remote DBA services. Database management requires expert handling only offered by trained IT professionals. A business may find it more cost effective to outsource these services than to hire, train and retain the DBA professionals. These IT experts require constant retraining in order to remain up-to-date with the technological changes of data management systems. This translates into additional costs that a company may not afford.
Efficiency
Hiring an external database administrator will see you enjoying more efficiency. While an internal administrator may work just as fine, there are times when he or she is not available when sick or on leave. This means that at certain times of the year, your database management may not be as efficient as you may want it to be. This may see you having to deal with downtimes which could be very costly. Outsourcing remote services may protect you from this.
Availability of expertise
Because external DBAs are conversant with different database management systems, they hold the technical expertise to deal with any issues that may arise from your systems. If you need to migrate, they can easily handle the switch between the systems as they are more conversant. Your internal staff may be knowledgeable in just one system and a switch may mean hiring afresh.
An efficient database management system is only made better with the administration it gets. Hiring a remote database management service will allow you to make the most out of your system. It is important to know what to expect from the service that you hire in order to have a smooth relationship. Your choice of remote DBA is very important as the wrong choice will see you ending up with regrettably poor service. A professional service will improve the efficiency and effectiveness of your system.