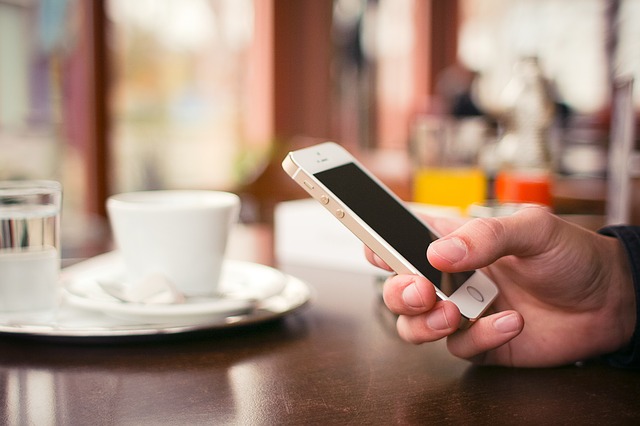 When it comes to phone privacy, you will have to admit that as a personal item you can simply not have too much security. This is largely due to the fact that at one point or another you simply have had to deal with annoying and simply irritating persons who simply do not comprehend the meaning of privacy. To deal with this universal problem, mobile application programs like the LEO Privacy Guard 3.0 are deemed to be very necessary. With this application you keep information that you treasure safe from prying eyes.
What the LEO Privacy Guard 3.0 offers
Ideally the LEO Privacy Guard 3.0 set up is made to ensure that any private information that you might store in your phone remains private. As an improvement of its predecessor the LEO Privacy Guard 3.0 better adapts to your habits and hence is able to deliver a more comprehensive and custom made security protocol that delivers. To do this the LEO Privacy guard 3.0 has different core functions that includes:
Privacy status
One major function that is quite obvious is that it considers and safeguards your privacy status. Unknown to many mobile phone users, information can and is often leaked without your knowledge in ways that don't seem like loopholes. This includes certain elements like the sharing of videos, photos, text messages and the likes. With certain application not offering a protection service to its users this app scans and offers a solution of potential risks that you might have.
Protects you with Wi-Fi use
To further expand on the uniqueness of the LEO Privacy Guard 3.0, the loophole of use of unprotected Wi-Fi network is covered. As expected you might possibly be using Wi-Fi as a means of saving up on data bundles. Needless to say as much as you are saving up on your phone bills, watching videos, sending and receiving emails and surfing the net from your phone can be quite dangerous. This app works by alerting and simply preventing you from sharing too much private information online. With the regular scanning of the connection with SSL encryption you are safe to surf away.
Keeping your private information private
The LEO Privacy Guard 3.0 allows you to keep your private information to yourself and is ideally the reason why you should have this app in the first place. This is done by the use of the safe box that allows you to keep all those nice photos and videos that you have in your phone away from the public eye. This app also goes a step further and allows you to actually save sensitive login information of sites without the risk of losing this information to third parties.
Anti-theft solution
Finally the LEO Privacy Guard 3.0 review allows you to have the privilege of tracking your phone down and actually finding it in the case where your phone is stolen or you lose it. With this app, you need not worry yourself crazy that you will find all the your sensitive information plastered all over the internet as it still protects your information even after you lose your phone. This app also goes a step further and actually allows you to wipe all your personal information as a backup plan. To make things interesting, gossip seekers get to have their photos taken in cases where they input the wrong password too many times allowing you to know who they are.