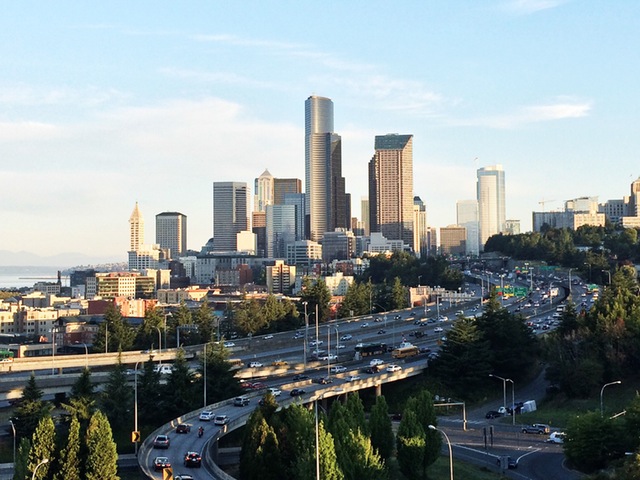 The incorporation of mobile telemetry has greatly improved fleet management systems for many operators owing to the immense benefits accrued.
Fleet management used to be a strenuous job in days gone by, as keeping tabs on your fleet on issues like location, fuel consumption, mechanical state and others would have been almost impossible. In fact quite a good number of these factors ranged from calculated assumptions to guesswork.
Telemetry though has come to the rescue of fleet operators and managers. This is because monitoring vehicles has never been this easier. You will have all the information you need on any specific vehicle anytime you want the location of the vehicle notwithstanding. Here are some of the benefits you will enjoy once you install telemetry systems to monitor your fleet:
Operational effectiveness
With modern telemetry systems, you will have a greater control of your fleet in terms of efficiency, effectiveness and accountability. Your business will benefit from this immensely as it totally changes the way people do business for the better. Decisions made earlier based on assumptions will now have the backing of credible and concrete data.
Reduce fuel consumption
One of the largest costs for a firm that manages a fleet of vehicles is fuel consumption. A good telemetry system will point out exactly which vehicles are consuming inordinate amounts of fuel and why. The data collected will assist you make remedial action which may lead to the removal of the guzzler from the fleet or the need to make replacements.
Improve driver behavior on the road
Before Telemetry and other monitoring systems came into use; you released your fleet, sometimes with valuable cargo, to the driver with a lot of hope and prayer. This was because you had no way of knowing how he drives, where he passes as well his general behavior on the road. Telemetry leads to a tremendous change in driver behavior.
Lower insurance premiums
Insurance companies are generally in agreement that a fleet monitored by mobile telemetry systems has significantly reduced instances of making claims. This is because cases of loss of cargo, accidents and delays reduce dramatically when the fleet is under surveillance at all times. This will add to savings on costs for your business.
Improve customer relations
If your business involves deliveries and collections from customers' premises or homes, a telemetry system will help improve customer relations because you will have the true information of the location of the vehicle and a more accurate expected time of arrival. This will eliminate guesswork and uncertainty when dealing with your customers.
Records
You will keep and maintain accurate and detailed records for each vehicle to give a true history of the vehicle in terms of performance, mechanical situation, repairs, parts, fuel consumption and every other pertinent record. This will help in valuation, monitoring changes in performance, identifying rogue drivers and in fleet management in general.
A telemetry fleet management system is what you will need to keep constant track of all your vehicles at all times. You need to remain updated on new telemetry systems so that you upgrade yours as technology produces better and more effective systems.