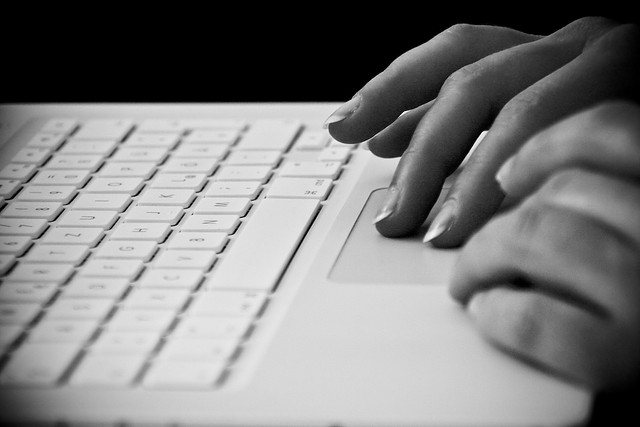 It's an exciting era for bloggers. Progressions in technology have created more opportunities than ever before. There are thousands of people making a decent living from this career.
Running a blog isn't always easy. But it can be very rewarding. If you are going to make a success of things, though, you must treat blogging as a business. With this in mind, it's imperative that you equip yourself with the required tools.
Blogs are an online business, so it's only natural that you need technology to help you succeed. Here are four things that no blogger can afford to live without.
Reliable Internet
A blog cannot exist without the internet. Choosing a decent provider is a crucial decision for any blogger.
Every post you ever make will require the internet. You'll also be using the World Wide Web for research and marketing purposes. There's nothing more frustrating than not being able to work because the connection has gone. Make sure your provider is reliable.
It's also worth noting that you will want to use the internet while on the move. It might be worth trying to find out if Comcast Internet service is available in your area. They also offer multiple Wi-Fi hotspots to keep you in the game at all times. This can give you the edge, especially if you spend lots of time on public transport or in hotels.
A Quality Camera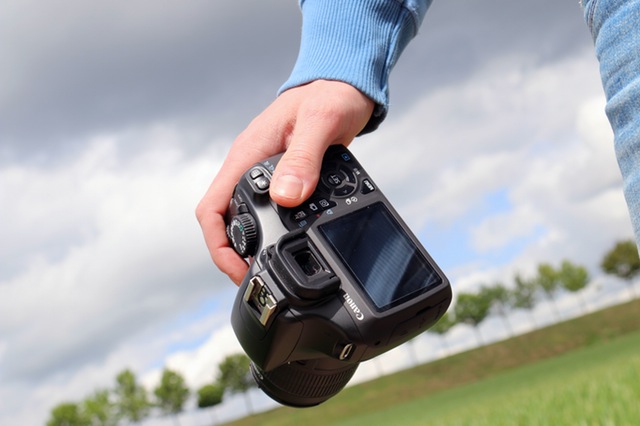 Blogging is about personality. There's no better way to show yours than through photographs.
Your blog posts are there to entertain, and images will breathe new life into your content. Getting hold of a decent camera is vital. If you've not got huge money to spend, then use eBay to buy a cheap used one.
Social Media
The most important thing to the blog is readers. Without them, it cannot succeed, even if the content is of a high quality.
One of the easiest and most effective ways to do this is by using social media. Blogging is different to ordinary journalism and requires different skills. One of those is audience participation. Engaging your audience with interactive content will help your blogging business thrive. Social media platforms are naturally very good places to continue that work. Use them.
Social media doesn't have to cost anything but can bring huge success. Every good blogger knows the importance of spreading the word to gain more readers. Master this marketing tool and your traffic will soar.
Skype
Interviewing industry professionals and famous faces can provide fantastic content. However, travelling to meet these people can be expensive. With video call software like Skype, you can conduct the interview and get some killer video content.
Audiences interact well with video content. Besides, it's extremely easy to capture and upload your Skype conversations as videos. The footage may need a little editing, but the end results could be spectacular. The chances are that these people will also have a strong online following. Getting them to promote the interview can bring new readers too.
Creating a successful blog is all about finding opportunities. Skype offers plenty.
Image credits: First photo by Anonymous Account. License: CC BY 2.0. Second photo is in the public domain.