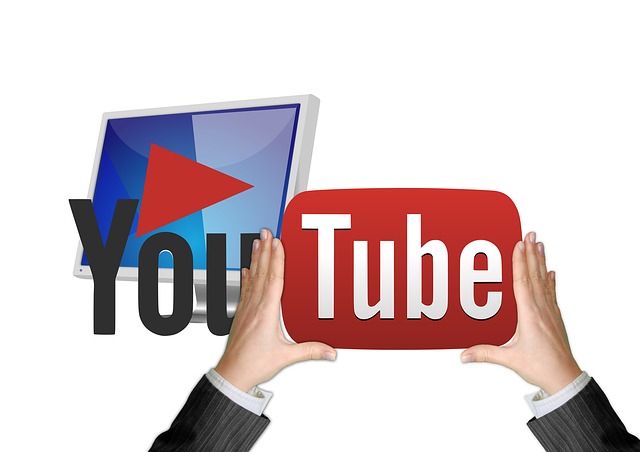 Streaming is a term commonly used when media content is being shared straight from the internet. Streaming involves viewing media saved in another location, mostly online. As such, your media player can play the content on your home entertainment system without you needing to move or copy the file to your own storage.
When you play music or videos directly from a website, you are in effect streaming the content from the website. Most TV companies have websites where you can access news clips, advertisements, program lineups and more, without actually having to turn on your TV. People also stream video and music clips from popular social media sites. Streaming is a real time occurrence, whereby the file flows from its source to its recipient in the present.
Characteristic of Streaming
With streaming, you view videos and listen to music as they play directly from the source website.
Streaming includes buffer time, which allows the media to load to your computer or media-playing device before it starts playing. Buffering ensures the content keeps playing in case of interruption of your internet connection.
You need a stable and fast internet connection to prevent pauses during playback time. A good connection is also necessary if you want to access HD video content. To get access to HD video, the speed of your internet connection should be at least 3Mbps. This way, content does not have to pause in order to buffer.
Other factors that promise smooth streaming are traffic to the source website at the time you are streaming and the speed of the source website's server.
You need a router in your network at home to enable you to pass the streaming content to your network media-player. If you want to stream to more than one TV or player, you should invest in the right routers for the task.
For streaming to happen, the source must connect to the internet. If the source loses connection, streaming stops.
The file streamed will not save to your computer storage. You can access content for free, or via a monthly subscription.
Downloading
Downloading is another way of accessing media and playing it on your home media player. When you download media, you save the file on your home storage. The reason behind downloading media is so that you can play it at a time in the future.
Characteristics of downloading
Unlike streaming, to download you need to connect to the source website, then save media to your hard drive.
In most cases, the download process has to complete before you start watching the media.
Once you save the download, you can stream it to other devices in your home.
Downloading allows you to keep copies of content you want and you can play and replay without using internet connection.
Bottom line
The kind of media player you have will determine your choice to either stream or download content. Streaming is definitely a more versatile way of accessing media. If you like keeping up to date with the most current content, invest in the right infrastructure that will allow you to stream. As well, with streaming, you will not need to invest in more storage.