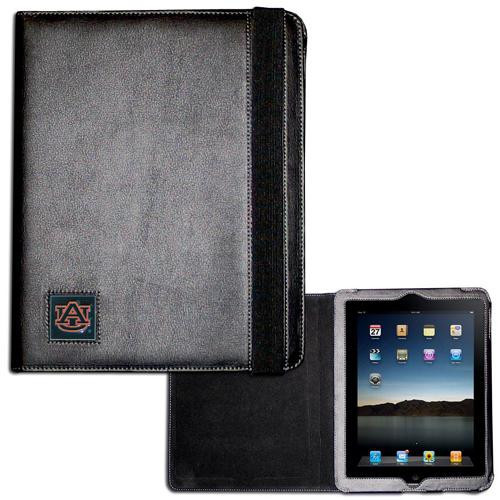 Many phones and tablets are waterproof and almost all of them come with a splash-proof screen, but that doesn't make them indestructible. This is especially true for Apple's iPads, which are almost as gorgeous as they are delicate.
The most common materials Apple uses for its products are glass and aluminium, which may look pretty and make the devices lighter but are very susceptible to damage. Dropping an iPad from even a few inches above the ground can crack the screen and dent the casing.
So, here's how you can pick the best iPad Protective Case.
About the price
You can simply get a protective case on the Apple online store or buy it from Belkin but these are rarely priced low. They are expensive but you get the best quality and they also sometimes give warranties and exchange offers, which may convince you to pay full price.
But, if you are looking to save money on your case, look to Amazon or eBay and try to buy one from a reputed seller on there. Just make sure you don't get stuck with a poor quality knock-off. Read the sellers' reviews before you buy.
Do your homework
Read reviews and find out as much as you can online about the cases you want to buy. This is really helpful if you are buying your case on eBay or Amazon. Also, try to get a feel for the type of quality each case manufacturer offers by reading what past buyers have said.
Choose the features you like
You want to be able to use your iPad in both landscape and portrait mode, so choose from cases that let you have this functionality. Many of them swivel around 360 degrees, are super thin, have kickstands or a bunch of other features. Choose the iPad Protective Case with the features that matter to you most.
Decide how much protection is needed
This one depends on how you treat your devices. Have you broken tons of them before? Can you deal with a bulky case that need to be carried around everywhere? Think about how much protection is important to you and choose the case that gives you a balance between level of protection and added weight.
Screen Protectors
Apple ships its iPads with screen protectors anyway and you can simply keep these on for as long as you need. But if you've had your iPad for a while or simply want a newer, better screen protector, there are a lot of options to choose from in the market today.
Screen protectors are very useful and, for iPads, I think they are a must. Buy a protector along with your case from a reputable manufacturer at a reasonable price. Make sure the one you get is fitted for the iPad and not for any other tablet since it's easy to get them all mixed up.
Another thing about the screen protectors is that they need to be applied very slowly and carefully so pay attention to the instruction manual. In fact, if the sales assistant at the store you buy offers to help you apply it, get him or her to do it right away.