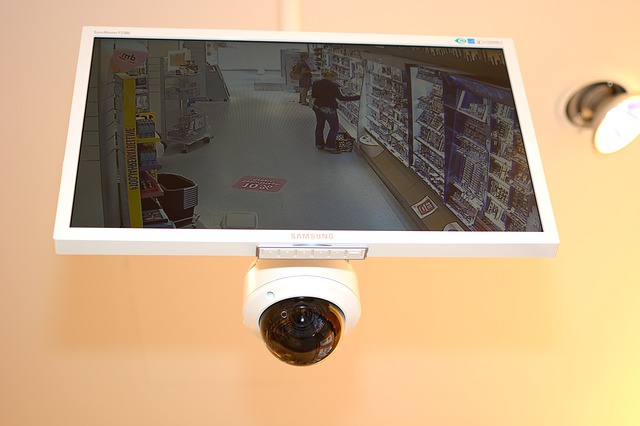 In June 2014 figures released by the Office of National Statistics (ONS) stated that there were 434,851 domestic and non-domestic burglaries carried out in the UK in the previous 12 months. These figures do not include burglaries that weren't reported to the police.
Securing your property
Many shops and homes are now protecting themselves by fitting modern security systems and roller shutters as sold by stockists such as Security Direct UK. These not only help reduce insurance premiums, but also deter burglars and prevent damage to your home or business. If you are going away on holiday or just closing your premises for the weekend it's important that you feel you have done everything possible to protect it.
Wireless security
An article on the Which website gives a guide to the various alarm systems available on the market today and what the best one could be for you and your property. As technology changes so does the type of protection available and many people are now using high-tech wireless systems that can be installed easily and quickly.
A professional can either fit these alarms or you could fit it yourself saving on labour costs. The battery powered sensors communicate with a control panel using radio signals; this can then send a message to your smart phone or computer alerting you that someone has interfered with or entered your property. The more advanced systems can stream live pictures to your device giving you instant information and proof that your security has been breached.
Audio monitoring
Many people who have alarms, or smoke and carbon monoxide detectors fitted prefer to have them connected to an audio monitoring centre. The companies' computer systems continually monitor these and their trained operators will respond quickly if an alert comes in. When this happens they will contact the appropriate emergency services or a key holder who can then check that the owners of the property are informed.
Biometric door locks
It can be easy to lose your keys and it's not a good idea to keep your spare under a pot or somewhere obvious. Many businesses and homes are now using bio-metric door locks which look identical to a standard door knob, but it has a sensor fitted inside which can read up to 100 fingerprints.
The battery powered lock not only allows you entry to your premises it will also record times and dates, which for a company can make life easier for keeping track of people's timekeeping. They are expensive but mean you will never be locked out of your premises again.
Cameras and security lights
If your home or business has a dark alley or car park next to it, then fitting a motion sensitive light and cameras will deter any possible burglars or unwanted visitors. The latest technologies make fitting cameras a lot easier than in the past when wires had to connect everything together. Modern wireless systems make connectivity easier; all you have to do is place the light and camera in the correct position and hook these up to your Wi-Fi.