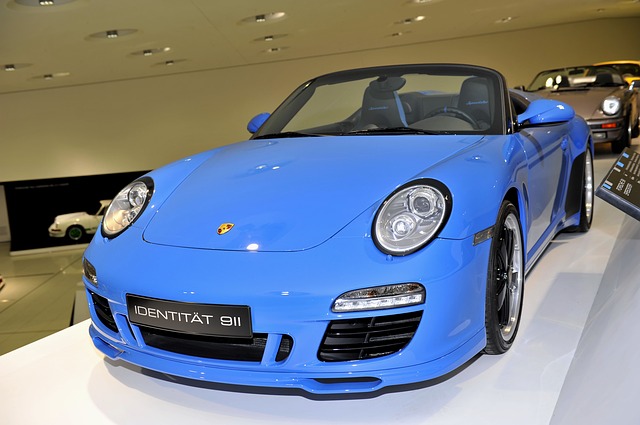 Classic cars are usually beautifully crafted creations. They're often either lovingly restored or maintained from new. Unfortunately, their very nature means that they lack many of the modern day technological advantages which most people take for granted. Porsche has now developed a new system which can be fully integrated into its classic cars. This is classified as any Porsche between ten and fifty years old. This system allows the use of Bluetooth and smart phones just as would be normal in a modern car. Porsche has invested heavily in getting the product right. It has the right balance of functionality combined with a timeless elegance to ensure it fits with any of the Porsche range – from a classic 911 to the more recent Boxster.
Integration
The new system has been designed to blend perfectly with all Porsche dashboards. It is black, minimalistic and has an older feel to it. Despite the look the system is state of the art and has eight gigabytes of memory to hold maps for any country desired. Simple controls allow the connection of any Bluetooth device or a smartphone ensuring the driver has modern technology at their fingertips. This is something that the majority of Porsche drivers would expect when purchasing a new Porsche.
The system is designed to offer the same level of product to any classic car owner who wishes to utilize their pride and joy in everyday life. Porsche has always strived to place the customer first and this is another example of them achieving this aim. The company takes a huge amount of pride in the accuracy of their system. It has been tested in a variety of locations throughout Europe to ensure it does exactly what is asked of it every time.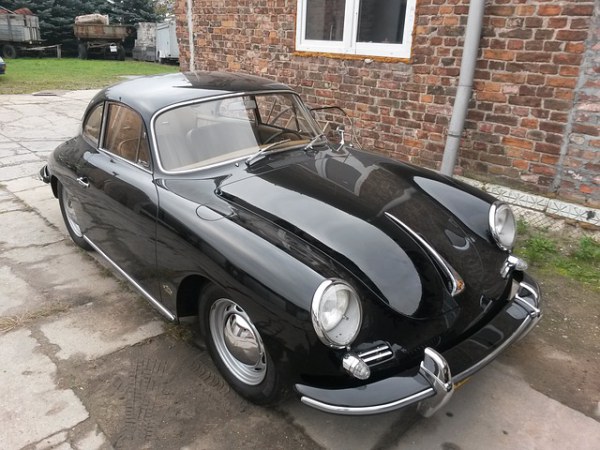 The forefront
Porsche is not alone in offering the latest navigation system to attract additional customers. Mercedes Benz has attracted a lot of attention by attempting to integrate a door to door Google system into their vehicles. Although this product is not yet fully functional the interest has shown the importance of GPS systems to owners. According to geography teacher Greg Roberts, "the most exciting part about modern GPS systems is that they can be integrated into the vehicle's unit or can be portable; meaning you can use the same product on different cars." There are GeoSettr reviewed GPS devices on GeoSettr if you are interested in getting one. GPS navigation is essential to the majority of car drivers and Porsche has recognized this need. They have introduced a micro site which allows users to share routes they have discovered so that others may appreciate them. The idea behind this is to encourage users to look at new routes and take journeys they may not have otherwise done.
The site also provides Porsche with the opportunity to remind the consumer of the Porsche GTS. This car has been designed to cover vast distances at a consistent high speed and illustrates some of the most scenic routes in the world. It should broaden anyone's horizons regardless of whether they are in a classic Porsche or in a modern day supercar. The Porsche body parts are truly revolutionary, and it's safe to assume that when you're behind the wheel of a Porsche, you feel absolutely incredible.
The future
Porsche believes that by keeping the classic cars on a par with modern technology interest will remain high among collectors. This will ensure a healthy trade in classic cars over the years and that the heritage of Porsche is continued for many years and generations to come. The new system allows a classic car to be a practical purchase in the modern world and should encourage those who can afford it to continue the dream of classic Porsche ownership.
Porsche will continue to research and develop technological solutions and integrate them into their cars. They have also shown that these systems and improvements will become available to classic cars to ensure the viability of owning a classic Porsche remains more than just a dream to many. A GPS system may not be enough to sell the car but it may make the difference between it being a practical vehicle or a Sunday drive – and that could be a key selling point.
Which type of Porsche car would you like to take for a test drive? Out of hundreds of models released over the years, several have become genuine works of art. Make your pick and let Porsche exceed all your expectations.