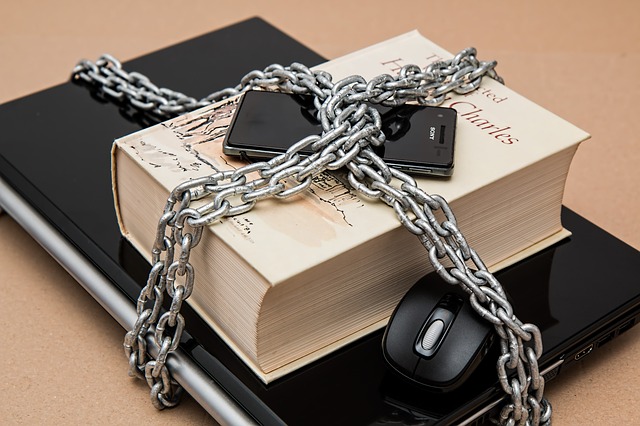 Keeping your phone safe is imperative. While we have come to depend on smart technology, it's important to remember that our phones contain a raft of personal information. If this data or information were to get into the wrong hands, it could have a severe impact on our reputation. But, worse, it could leave us susceptible to information theft and fraud. Now, our phones don't just contain information from emails. We use our phones for banking and other financial transactions.
When it comes to keeping your smartphone safe, there are some easy and simple ways that you can do this.
Lock Screen Security
Even leaving your phone unattended for a couple of moments can leave it vulnerable to risk. Make sure that you have lock screen security on your phone. This ensures that your data is defended. What's more, every smartphone, from Android to Apple, has this kind of inbuilt tech. Make sure that you use savvy passcodes. Finger swipes and thumbprint recognition are more popular than ever.
Make sure that use this technology to keep you safe from harm. Privacy is a must, so make sure that you are maximising your security. On an iPhone, you can erase the data on the phone if someone attempts to access your phone. After a number of failed attempts, your phone will cleanse itself of your important information. This is a pre-installed feature on all Apple phones. So, make sure that you use it.
Keep on Top of Rogue Calls
Trace a number software can be a useful tool in your arsenal. If you receive a call from a number, you need to be able to identify it. This can ensure that you are not answering rogue sales calls or pranksters. Determining these numbers is important for your phones security. You can make sure that an app tells you who this caller is without the need for trawling the internet. Then, you take proactive steps in blocking the number. This is a simple way of increasing safety on your smartphone.
Turn Off Your Settings
Hackers can get into your phone in all sorts of weird and wonderful ways. So, make sure that you are preventing this from happening. Turn off your Bluetooth and location services when you are not using them. This means that hackers will not be able to gain access to your information. As a result, you are protected from rogues trying to access your essential information.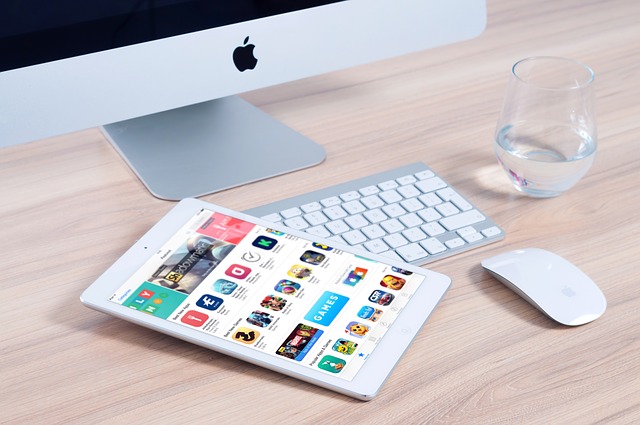 Beware of Shady Apps
Apps from shady operators are a sure-fire way of seeing your personal information stolen. It's important that you only download apps you can trust. Make sure that you are not using copycat apps and that you check out the reviews in App Store. This is a great way of protecting your personal data. But, it also means that your smartphone won't contract bugs like Trojans and malware. All of these things can have a severe impact on your phone. But, it can also lead to your details being stolen. Be savvy and only used trusted and verified apps.