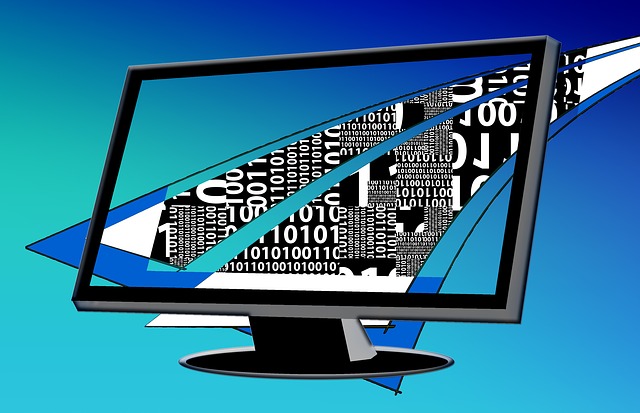 Usually when buying something, going for the cheapest option always ends up with it being the most expensive option, and especially in the long run. Fortunately, when it comes to cheap web hosting, you can counter this; you can go for a very cheap hosting solution and yet get the best quality service that you need.
In order to do this, you need to learn a few tips that will come in handy in the process of eliminating the red flag, cheap hosting companies. Below are some of the things you should look out for when choosing a cheap host for your website.
Reputation
To start with, you need to find out how well rated any cheap host is. Since price can be proportional to the level of service, getting a feel of how well a cheap service is rated is paramount. You don't want to buy a hosting solution that will not serve your needs. A good place to start so that you can get genuine customer reviews and reputation gauging is at https://inexpensivewebhosting.reviews.
User Interface
Another important feature to identify for a perfect cheap web hosting company is to know the kind of user interface they use. Some host interfaces are so difficult to get around that they may waste a lot of your time when trying to set up your site. The main interfaces that you may want to consider include cPanel and vDeck.
Email Features
When you get a website, the need to have emails matching your domain will come without exception. Email will be one of the main ways through which you will communicate with your clients and suppliers. You therefore need to find out from your host what kind of email solutions they have. More importantly, you should try to find out if a host has a spam problem which may mean that they don't have strong spam protection features.
Space to Grow
You may opt for a cheap host because you are just starting out. However, you should look at the long term projections and possibilities of growth in your website/business. This, in turn, means that you should examine the options your host accords you for future growth. It is better to go with a cheap host who also provides premium packages which you can upgrade to in future, instead of going with one that is very limited. Meaning that, they will force you to start transferring your website in future when you start to grow.
Price
Finally, its time for the pricing structure; you are looking for a cheap host. So price is a very important consideration. As you search for the lowest priced hosting solution, make sure that you understand what the price tag caters for. You may be surprised after purchasing the cheap host that it requires for you to cough up more money to buy some extra features that are necessary. So choose wisely from an informed point of view.